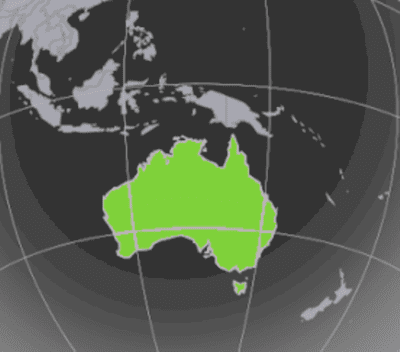 Alternative energy wins the support of Australian politicians
July 3, 2012

Lawmakers look to make progress in sustainability with new bill
Australia is showing progress in its work to become a leading force in the pursuit of sustainability. The country is currently one of the highest producers of CO2 emissions, but has been making strides in reducing pollutants and adopting alternative energy. As with other countries, alternative energy is primarily a political issue in Australia. As such, the issue is often subject to the whims of political leaders that are torn on the issue of climate change. A new legislation has found favor with the country's leaders, however, and it could open up the way for more progress in the effort to attain sustainability.
Parliament passes new legislation that aims to support alternative energy projects
The Australian Parliament has approved the Clean Energy Finance Corporation Bill 2012. The bill aims to establish the Clean Energy Finance Corporation Special Account, which will play a major role in the country's alternative energy endeavors. The legislation will appropriate funds to this account. A governing board will be formed to ensure that the account succeeds in its aims and makes appropriate investments in alternative energy systems.
Clean Energy Finance Corporation to make aggressive and practical investments in alternative energy
One of the chief responsibilities of the Clean Energy Finance Corporation Special Account is to support the growth of the country's alternative energy systems. This will be accomplished through aggressive and practical investments. The energy systems to be invested in will range from solar, wind, hydrogen, and a number of others that have recently attracted the interest of Australian politicians.
Law expected to be enacted in July 2016
Though the legislation has won approval from the country's lawmakers, the Clean Energy Finance Corporation Special Account will not become fully enacted until July 2016. This is the time politicians have deemed the enactment of the new legislation to be practical. For the time being, the government will continue to support alternative energy programs as it has done for the past several years.
Related article(s) and resources:
http://www.aph.gov.au/Parliamentary_Business/Bills_Legislation/Bills_Search_Results/Result?bId=r4814