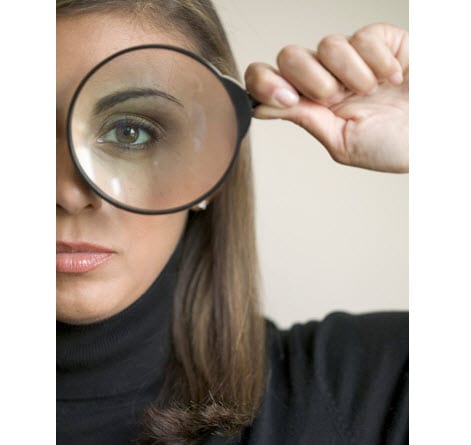 Hydrogen fuel cells to go on trial in the Isle of Man
July 3, 2012

ITM Power to conduct fuel cell trial on small island
The Isle of Man is a small island located in the Irish Sea, between Great Britain and Ireland. As with most modern civilizations, the island has generated much of its electricity through the burning of fossil-fuels. This may soon change, however, as UK Infrastructure minister David Cretney announces that the Isle of Man is on track to become hydrogen-powered. The small island has taken part in an ambitious hydrogen fuel cell trial that is being carried out by ITM Power, a leading manufacturer of fuel cells.
UK continues to show mild interest in hydrogen fuel cells
The United Kingdom continues to show a great deal of interest in alternative energy systems. Hydrogen fuel cells have garnered a fair amount of this interest, though the country has shown most favor for wind and solar energy recently. Nonetheless, the country is looking to test the viability of hydrogen fuel cells as both a utility and industrial power system, as well as a viable energy system for vehicles. As such, ITM Power has been tapped to examine the viability of fuel cells for the island's transportation.
Trial to focus on viability of fuel cells in transportation
Hydrogen fuel cells have become a popular energy system in the world of transportation. The auto industry has been working to develop and deploy hydrogen-powered vehicles. The United Kingdom has been identified as an ideal market for some of the companies planning to release hydrogen-powered vehicles in the near future. As such, the UK government is keen to ensure that the country's hydrogen fuel infrastructure is capable of handling the amount of hydrogen-powered vehicles that will be coming to the country. The trial from ITM Power will help determine whether investing in hydrogen fuel cells is a worthwhile endeavor.
Automakers expected to continue producing hydrogen-powered vehicles as planned
Whether the UK determines that hydrogen fuel cells are a viable energy system for transportation or not, the auto industry is poised to release hydrogen-powered vehicles to the global commercial market. Car manufacturers have, thus far, not been swayed by the concerns coming from some countries regarding the safety and potential lackluster popularity that hydrogen-powered vehicles may become experience.
Related article(s) and resources: