Analysis highlights growth of solar energy installations in the US
January 14, 2014
Solar installations reach new heights in the US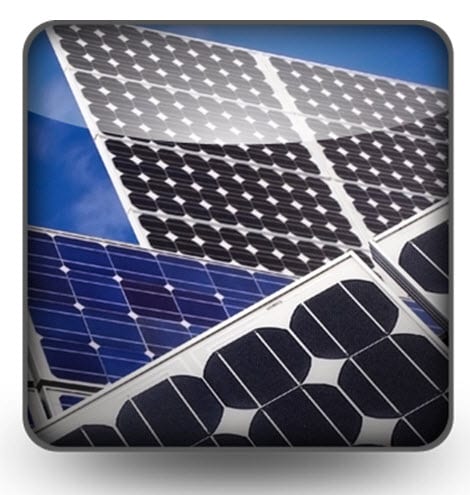 NPD Solarbuzz, a leading solar energy analyst, has released a new report concerning solar installations in the U.S. The country has been growing more accommodating of solar power and its associated technologies in recent years. One of the factors contributing to this trend has to do with economics and the interest that consumers have in generating their own energy. Homeowners, in particular, are showing favor for solar power because it offers them an alternative to traditional energy utilities that continue to increase the cost of electrical power.
4.2GW of installed capacity recorded in 2013
According to the report from NPD Solarbuzz, solar installations in the U.S. throughout 2013 reached 4.2 gigawatts, representing a 15% increase from what they were in 2012. This growth has made the U.S. the second largest market outside of the Asia-Pacific region. Much of the installed capacity comes from homes throughout the country, but many commercial-scale solar projects have also contributed to this rise in capacity.
Solar spikes during the fourth quarter
The report highlights a trend that exists in the U.S. solar market. During the last quarter of every year, solar installations spike. This may be due homeowners seeking an alternative energy source for the winter months, when their energy consumption is often quite high. It may also be due to the fact that many solar projects begin during the earlier months of a year and do not typically reach completion until the latter months of the year.
Demand for solar likely to continue growing
Solar energy is expected to continue gaining attention from homeowners and businesses alike in the U.S. for the foreseeable future. With solar technologies becoming more affordable, this form of clean power is becoming more available to a wider range of consumers. Some solar energy companies are also offering leasing programs that seek to offset the upfront costs associated with solar power, making it that much more attractive.