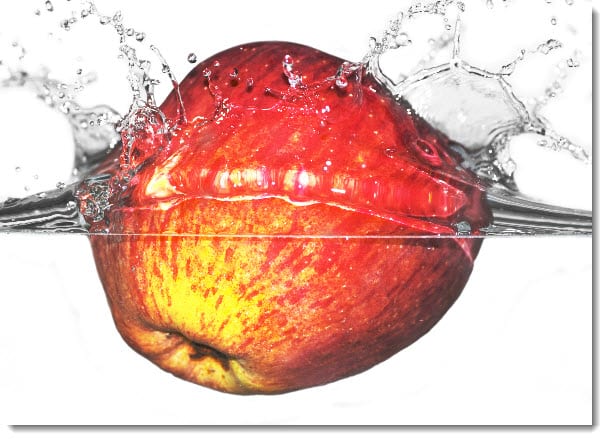 Apple reveals information regarding ambitious alternative energy projects
February 22, 2012
Last year, Apple announced plans to make its North Carolina data center completely sustainable through the use of solar energy.
Details regarding the project had been scarce until this month when the technology company released information regarding the endeavor. The data center will be powered by a solar farm that spans 100 acres of land and will produce more than 20 megawatts of electricity. The data center will not be not only be powered by solar energy like initially believes, however, it will also draw energy from hydrogen fuel cells.
Apple claims that the project is the largest of its kind in the world.
The company's use of hydrogen energy is a new development for the project. Apple chose to adopt the use of fuel cells because of their renowned durability and performance. They will serve as a backup measure should the solar farm fail to meet its goals for whatever reason. This will ensure that the data center continues to operate in the event of a significant natural disaster, such as a severe storm or tornado.
Apple plans to continue its pursuit of alternative energy until it has reached 100% sustainability in all its ventures. The company also has plans to equip its new headquarters in Silicon Valley, California, with a massive solar array that will provide the majority of the facilities electricity.