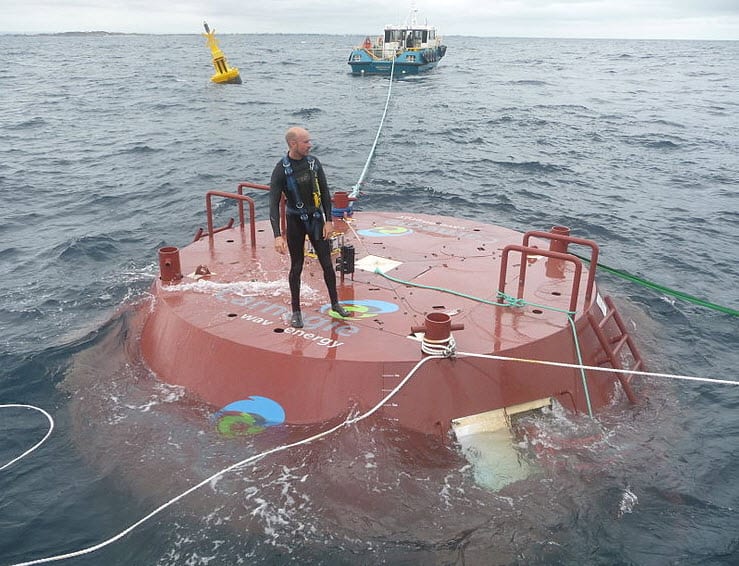 Wave energy to take root in the South West of England
February 21, 2012
The South West of England will be home to the country's first marine energy park.
Climate Change Minister Greg Barker announced last month that the region stretching from Cornwall to the Isles of Scilly will play host to the project. The marine energy park will be a massive wave power system, which could generate as much as 27 gigawatts of electricity by 2050. This is more than the energy generated by 8 coal power plants and will emit no harmful gasses or chemicals into the environment.
The national and local government will come together to accomplish the project, along with Local Enterprise Partnerships and the Universities of Plymouth and Exeter. The initial stages of the project will aim to hasten progress of the technology used for marine power development and construct the facilities necessary to generate electricity. The project will bring thousands of jobs to the region that are estimated to be worth a total of $20 billion.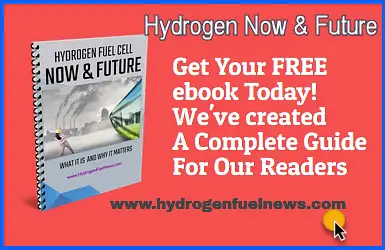 It is an unviable method for countries that are not home to large bodies of water, or those that are landlocked. The UK, however, is home to some of the strongest waves in the world and the potential that these waves have for the nation's energy system cannot be ignored. Minister Barker believes that the project will help the UK reach its sustainability goals significantly ahead of schedule.
*Image from Wikipedia taken in April 2011 – Installation of a Buoyant Actuator in Australia