Apple wins approval to sell solar energy to consumers
August 9, 2016
Federal Energy Regulatory Commission grants Apple approval to sell electricity directly to consumers
Apple has received approval to sell electricity directly to consumers. This electricity will be generated by a solar energy system located in California. The system generates approximately 130 megawatts of electrical power. According to Apple, the solar farm can generate enough energy to power 60,000 average homes. Apple has been seeking approval to sell electricity to consumers for a relatively short time. This approval was granted by the Federal Energy Regulatory Commission.
Apple may not use the full capacity of its solar energy system
Solar energy has been growing in popularity in recent years. Demand for this form of clean power is growing quickly, especially among homeowners. Many homeowners have come to believe that clean energy is more reliable and less expensive than conventional forms of power. In some cases, this is true, but solar energy is also inconsistent. In areas where sunlight is not abundant, very little solar power is actually produced. Moreover, solar farms are not constantly generating power, even if the sun is out. While Apple's solar farm has a capacity of 130 megawatts, the company may not be operating the solar farm at maximum capacity at all times.
Apple sees major promise in renewable energy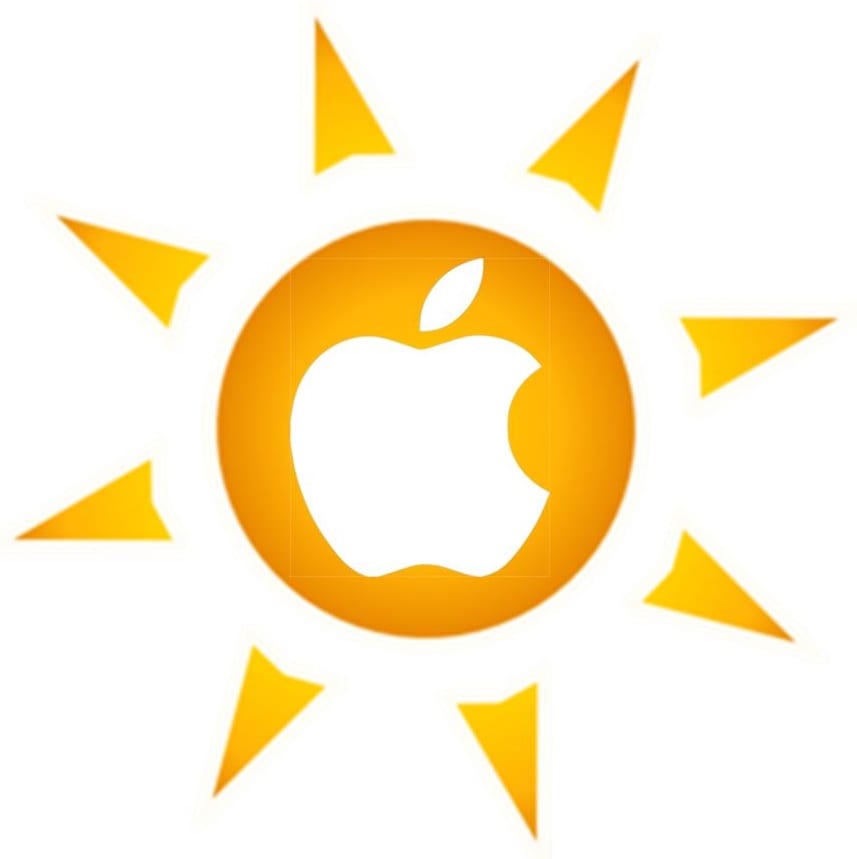 Apple has been investing heavily in renewable energy. The company has shown favor for solar power over other forms of clean energy, but has also invested in hydrogen fuel cells and wind power projects. The solar farm in California cost Apple approximately $850 million and is part of the company's ongoing effort to reduce its production of harmful emissions and reliance on fossil-fuels. Apple will likely continue investing heavily in clean power in the coming years, especially as clean technology becomes more efficient and less expensive.
US continues to grow as a market for solar energy
The United States currently owns 11% of the world's solar energy market. The country has established itself as a leader in solar energy. Many of the country's largest technology firms have begun investing in solar energy and clean technology, which has bolstered the United States' position in the global energy market.