Approved waste to energy plan aims to benefit West Yorkshire
November 3, 2015
A £300 million Yorkshire W2E plant has won planning approval from the UK government.
Multifuel Energy Ltd. (MEL), a joint venture between SSE plc and Wheelbrator Technologies Inc., was granted planning permission from junior energy minister Lord Bourne, to begin its plans to develop its Ferrybridge Multifuel 2 waste to energy (W2E) plant near Leeds, a city in West Yorkshire, England.
Construction of the energy to waste plant could create as many as 500 jobs.
The new plant will be operated by MEL and, at the peak of its construction, it could employ up to 500 construction workers. It is also expected to create 40 full-time positions.
The Ferrybridge Multifuel 2 project will be built alongside MEL's £300 million Multifuel 1 plant in Ferrybridge that became fully operation this summer. The director of engineering and operations at MEL, Tom Maillet, said that although approval has been granted, the latest W2E project still needs a final investment decision before construction can begin. However, it is expected that the building of the plant will commence next year.
The waste to energy plant is expected to process up to 675,000 tons of waste annually.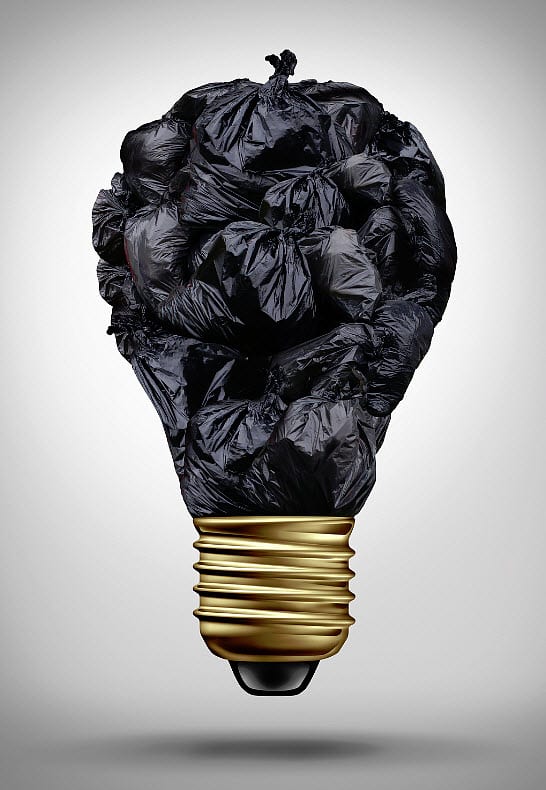 In addition to processing an impressive amount of waste, the plant is expected to generate about 70MW of electricity, which is enough energy to power 160,000 homes.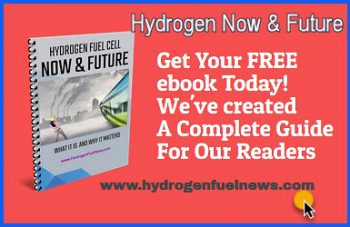 Lord Bourne commented on the project saying that "it is a great example of how innovation can help to power our homes and add to our energy mix." He added that "This project will offer secure energy to Britain's hardworking families and businesses, creating jobs and financial security for working people and boosting the 'Northern powerhouse'."
Maillet said that MEL is "delighted" that the secretary of state has decided to grant planning permission for the waste-to-energy project. The company believes that both the first and secong Multifuel projects can have a positive impact on lowering carbon contribution to Britain's electricity supply and assist in reducing the amount of waste that is sent to landfills.
According to Maillet, MEL believes that its waste to energy projects represent the next generation of power production at the Ferrybrdige site and will help to benefit the local area economy.