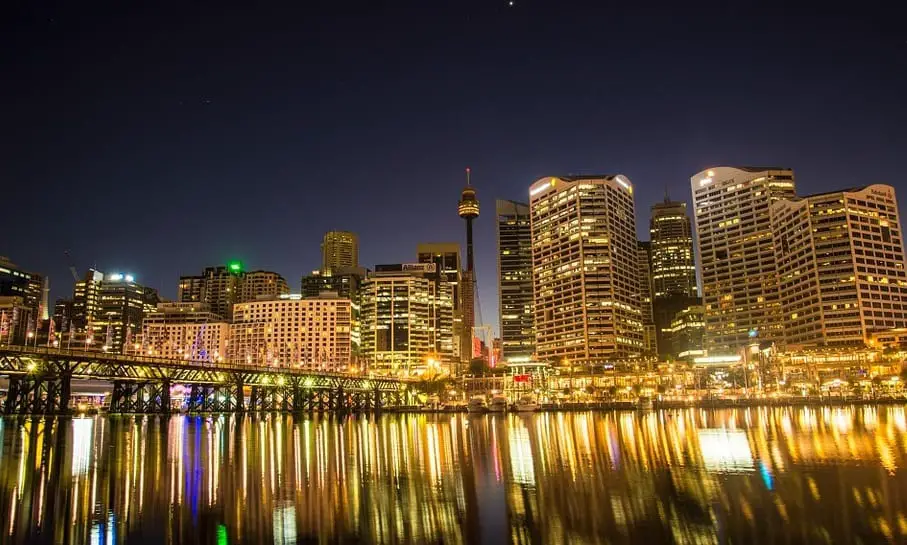 Australia could become a hydrogen nation according to the nation's chief scientist
October 12, 2018
Hydrogen could be developed as an everyday power source in Australia.
Alan Finkel, Australia's chief scientist, says that the country could cut global carbon emissions by becoming a hydrogen nation through the creation of a multi-billion dollar export industry by replacing fossil fuel use in vehicles, homes and industry with the alternative power.
The UN identified hydrogen as a viable alternative fuel option to fossil fuels.
A major climate report from the UN's climate science body called for a total phase out of coal by 2050. The report was authored by 91 scientists from 40 countries and distilled 6,000 scientific references.
The report also predicted a substantial decline in the use of natural gas. Australia is currently a heavy exporter of both coal and natural gas.
Hydrogen is a fuel that can be produced with virtually no emissions and is considered to be one of the fuel options that needs to be developed on a larger scale to help the planet avoid future climate change disasters. Finkel believes Australia has the potential to become a hydrogen nation.
Australia as a hydrogen nation would benefit other countries as well.
The country already has an abundance of wind, sun and fossil fuels, which means it has the potential to produce hydrogen at scale. Moreover, other nations, including South Korea and Japan, plan to increase their use of this clean power, which could lead to a big export opportunity for Australia.
"We would be helping Japan, Korea, and other countries make their contribution," Finkel told Farifax Media, as reported by The Sydney Morning Herald. "From a global point of view it's very significant."
Finkel believes that if Australia were to develop a clean hydrogen export business, this would be a huge contribution to the worldwide endeavor to lower emissions. Hydrogen could be used as an alternative to fossil fuels, and could power cars, trucks, trains, and ships as well as be used for energy storage and energy generations. It could also have both industrial and home uses.
According to Energy Networks Australia, a massive hydrogen export business would offer cheaper clean fuel to the nation's consumers and hydrogen could be added to existing natural gas supplies. Over time, these gas networks could eventually deliver 100% hydrogen, fully replacing natural gas.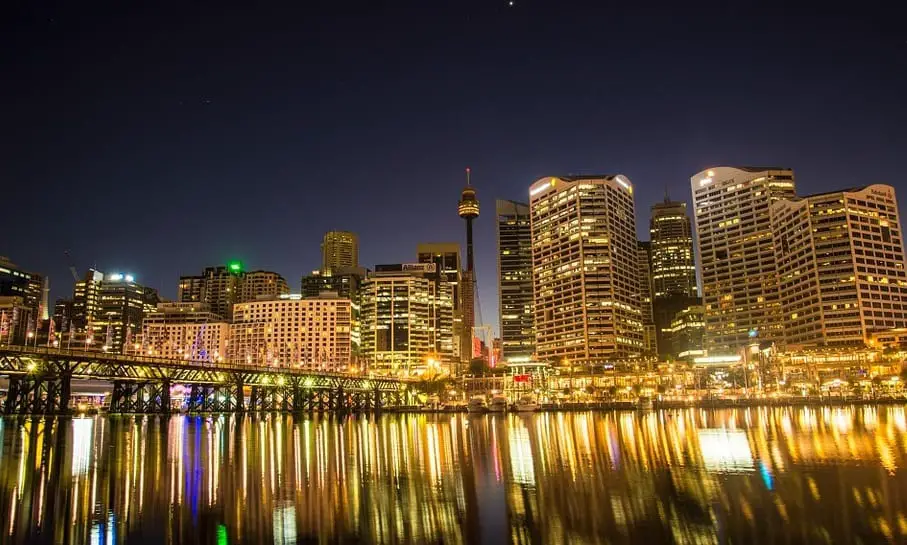 The Australian Renewable Energy Agency is looking into ways to transform the country into a hydrogen nation, by developing its hydrogen industry. Meanwhile, Finkel is developing a proposal for a national hydrogen strategy. He intends to present this strategy to the Council of Australian Governments later in December.