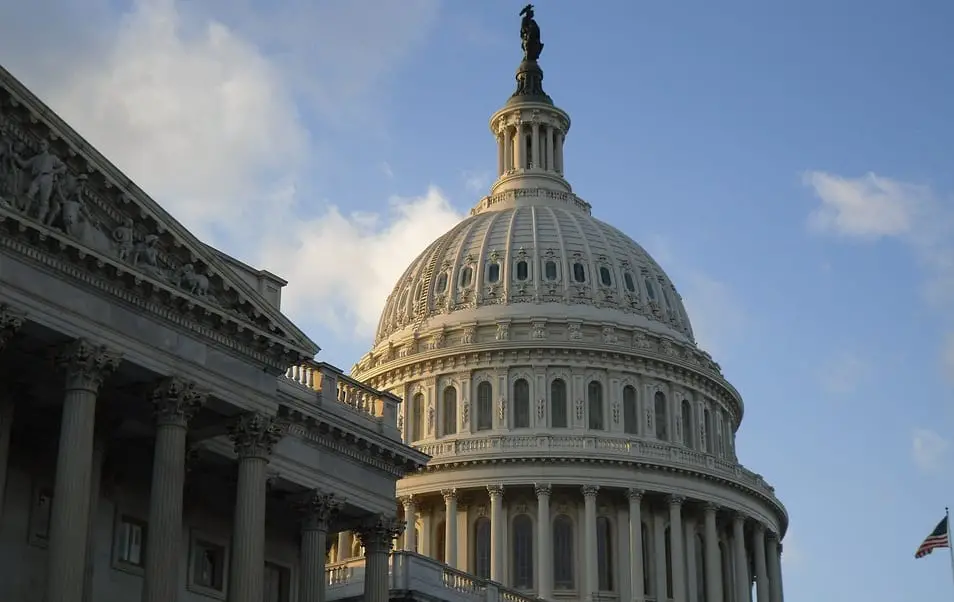 New D.C. renewable energy goal – 100% renewable adoption by 2032
October 12, 2018
The nation's capital is bolstering its fight against climate change.
Washington D.C. renewable energy targets have become a hot topic in the nation's capital after a recently released U.N. report revealed that the planet will be in dire straits in a mere 20 years if steps aren't taken immediately to protect and preserve the environment.
The district wants to accelerate its renewable energy targets.
Earlier this week, the D.C. council met in hearing room 500 at the Wilson Building to consider major climate legislations, and came up with an aggressive plan to cut carbon emissions by committing to total clean energy in as little as 15 years.
If the proposed legislation should pass, it would require the District to move up its current renewable standards of 50% by 2032 to 100%. This new legislation, which also includes other targets, was proposed by five D.C. Council members. At the hearing, 87 people reportedly signed up to testify and most, if not all, supported at least part of the D.C. renewable energy legislation, reported WAMU.
The new D.C. renewable energy legislation focuses on four major points.
In addition to generating energy from only renewables by 2032, the new legislation would also limit the area where green energy is produced, with the aim of encouraging local wind and solar farms to meet clean energy demand. Renewable power would also be required to be purchased on 10-year contracts. Supporters of the legislation say that this would assist in the stabilization of the clean energy market.
Moreover, the bill would help to fund clean energy efforts by raising the sustainable energy trust fund fee that all D.C. customers pay. What's more, 20% of the proceeds from the fee would be put toward helping low income residents struggling to pay energy bills.
Additionally, the legislation would aim to decrease transportation-related emissions by encouraging people to purchase cleaner vehicles. Vehicle excise taxes would be tied to efficiency and electric cars would be entirely exempt from these taxes.
Finally, the bill would tighten energy standards of buildings, as approximately three-quarters of carbon emissions in the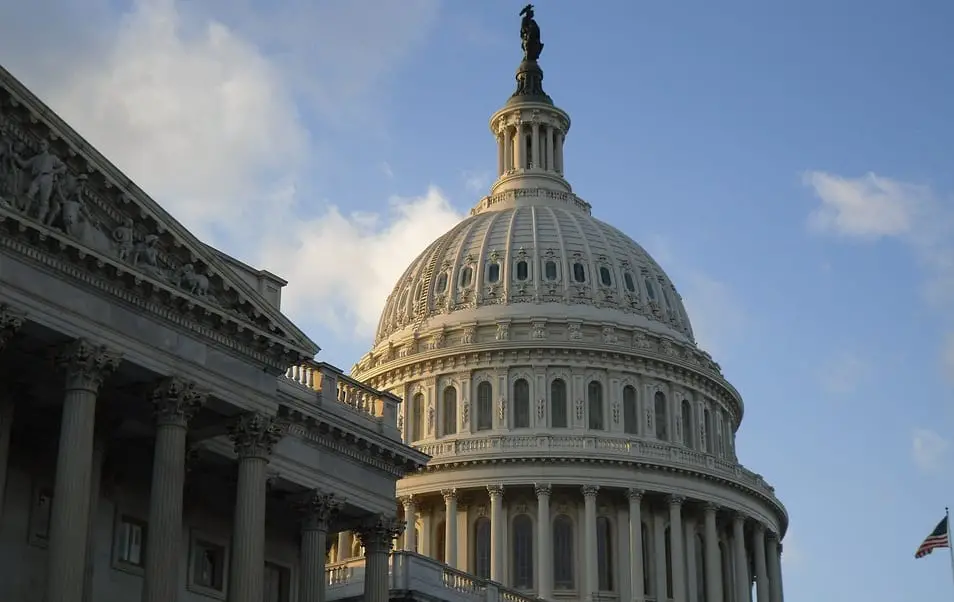 District come from energy use in buildings.
Currently, the proposed 100% D.C. renewable energy target is, by far, the most ambitious in the U.S.