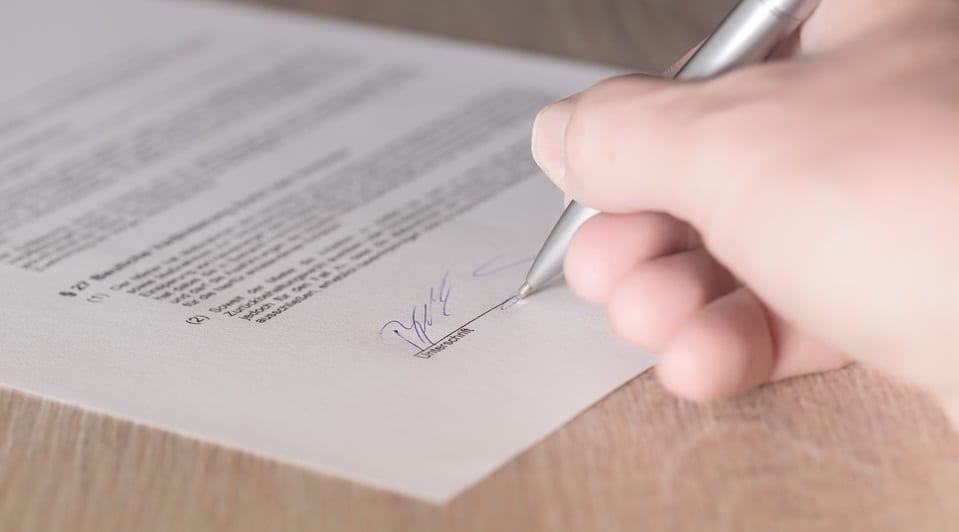 Ballard signs $25 million deal to bring hydrogen fuel cells to China
February 20, 2017
Ballard and Zhongshan will be working together to promote hydrogen fuel cells
Ballard Power Systems, a leading developer of hydrogen fuel cells, has announced that it has signed an agreement with China's Zhongshan Broad-Ocean Motor Co. Per the agreement; Ballard has sold production rights for its fuel cell modules to the company. Zhongshan will be able to manufacture and sell Ballard's fuel cell modules in three Chinese regions, including Shanghai. This may represent yet another step forward for Ballard's continued efforts to commercialize hydrogen fuel cells and establish a strong presence in the Chinese market.
Zhongshan will obtain rights to manufacture and sell Ballard hydrogen fuel cells in China
The deal between Ballard and Zhongshan is estimated to be worth approximately $25 million. The revenue that Ballard will obtain through the deal will trickle in over the next five years. Initially, Ballard will be delivering fully developed fuel cell modules, which will be manufactured at its facility in Canada. By early 2018, Zhongshan will then take over the responsibility of manufacturing these fuel cell systems in China. Per the deal, Ballard will have exclusive right to purchase any of the fuel cell systems developed by Zhongshan for sale outside of China.
Fuel cell market in China is growing quickly
China has become a very prominent market for hydrogen fuel cells. These energy systems have long been used in the industrial sector, where they generate electricity for heavy machinery and other such equipment. The Chinese government has also been pushing for hydrogen fuel cells to play a larger role in the transportation sector. These energy systems have garnered praise because of their efficient nature and the fact that they produce no harmful emissions. These qualities have made hydrogen fuel cells very attractive to the Chinese market.
Fuel cells still face many challenges
The fuel cells industry has struggled to reach widespread commercialization for some time. While fuel cell systems have managed to attract significant support in recent years, there are still many challenges facing their aggressive adoption. One such challenge is their high cost. Fuel cells are notoriously expensive due to their use of platinum. These energy systems also suffer from a lack of infrastructure support, which has made them relatively unpopular in certain sectors.