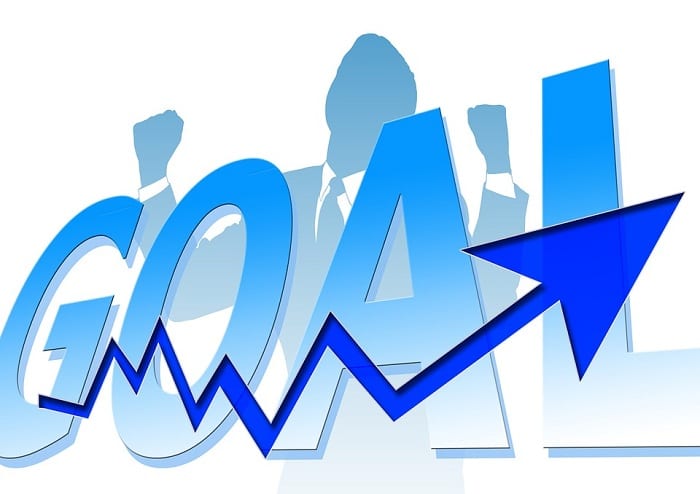 Ballard reaches major milestone with its fuel cell systems
January 10, 2017
Ballard helps power more than 10 kilometers of travel
Ballard Power Systems, a leading developer of fuel cells, has become the first company to power buses for more than 10 million cumulative kilometers. This represents a major milestone for the fuel cell industry, which has become heavily involved in public transportation. This was achieved through the use of seven generations of Ballard's fuel cell systems, which have been used in buses in 15 countries throughout the world over the past 10 years.
Fuel cell systems are being used to power buses throughout the world
Ballard's FCveloCity fuel cell systems are currently being used to power more than 80 buses throughout the world. Many of these buses are located in Germany, China, Norway, and the United Kingdom. The company also has several orders for its fuel cell systems waiting to be filled. Ballard CEO Randy MacEwan suggests that the company is now moving beyond the technical validation of fuel cells and into commercial scaling. As such, fuel cells are likely to become much more popular in public and personal transportation.
Ballard has successfully improve the performance and lowered the cost of its fuel cell systems
Over the past decade, Ballard has successfully reduced the cost of its fuel cell system by 75%. The company has also improved the reliability of its energy systems, as well as their performance and durability. Ballard has introduced several iterations of its FCveloCity fuel cell system over the past several years in an effort to expand the transportation application of the fuel cells.
Public transportation is becoming increasingly focused on clean technology
The public transportation space has become a very important sector for the fuel cell industry. Several governments throughout the country have begun investing in making public transit more environmentally friendly. This has lead to a growing demand for fuel cell buses and other vehicles. This demand is particularly high in China, where public transportation is heavily used on a daily basis. Ballard is currently working to fulfill an order for fuel cell systems needed to power more than 300 buses in China.