Ballard teams with Idea Cellular to bring hydrogen fuel cells to India
December 13, 2013
Pilot project focuses on fuel cells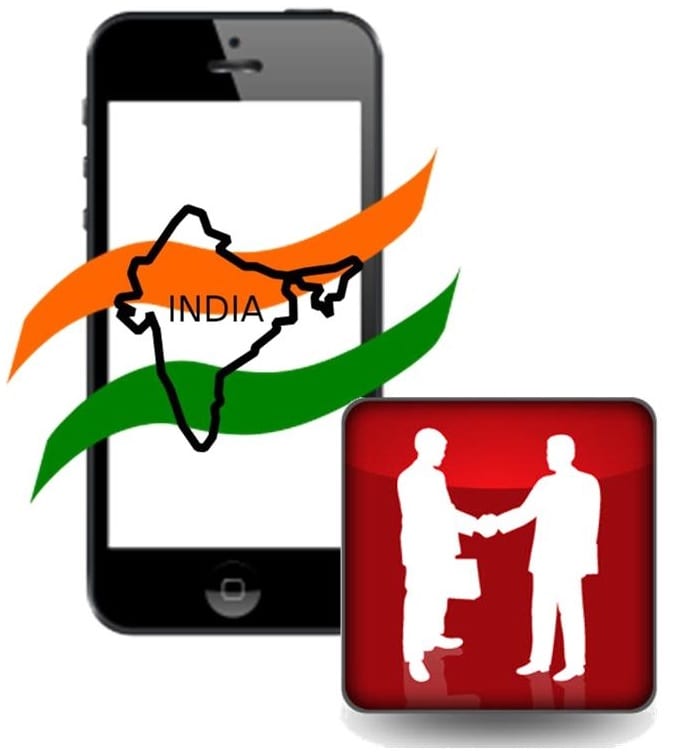 Ballard Power Systems, a leading developer of hydrogen fuel cells, has announced that it will be supplying its fuel cells to a new project from Idea Cellular. The project will be based in India and will focus on using these fuel cells as a power source for Idea Cellular's telecommunications network. The fuel cells will work alongside solar energy systems that will help provide electrical power to five wireless stations. The project has received funding from the U.S. Trade and Development Agency.
Fuel cells win acclaim in telecommunications industry
Hydrogen fuel cells are quickly becoming popular energy systems within the telecommunications sector. Businesses see these energy systems as both reliable and durable, which is a boon for network antennas that are located in remote regions of the world. Telecommunications companies are feeling pressure to expand in order to meet the need of consumers. As such, new wireless networks are taking form in places that do not have a reliable connection to an existing energy grid. Fuel cells can resolve this issue by supplying these networks with the electrical power that they need.
Idea Cellular aims to replace traditional energy systems
Idea Cellular has been looking for a way to replace the diesel generators it currently uses for its wireless network in India. The company is keen to reduce the emissions it is responsible for and has begun focusing more heavily on renewable energy. Ballard's fuel cells have been used by telecommunications companies in the past and have proven quite popular within the industry.
Pilot project may highlight the benefits of fuel cells
The fuel cells from Ballard are expected to arrive in India in early 2014. Idea Cellular currently represents some 128 million consumers throughout its Indian network. Using fuel cells is expected to help the company limit its emissions as well as save money on traditional energy costs. This endeavor from Idea Cellular represents a pilot project that aims to examine the capabilities of hydrogen fuel cells and determine whether or not they can be considered a viable energy system in the long term.