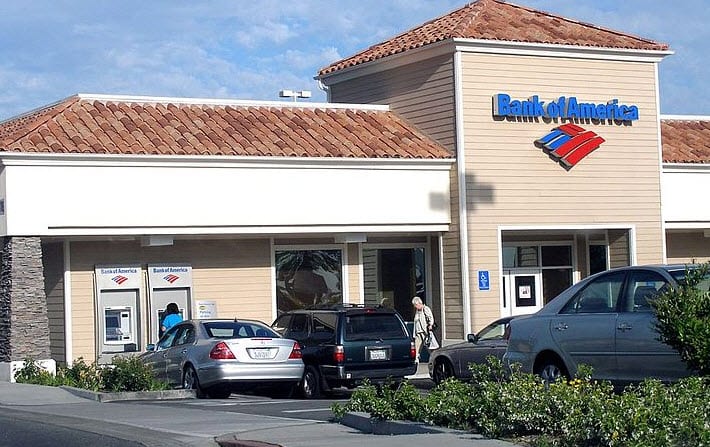 Bank of America revives the Solar Strong project to bring solar power to residencies throughout the U.S.
December 24, 2011
Bank of America Merril Lynch, formerly one of the largest financial institutions in the U.S. prior to the 2008 economic crisis, has entered into an agreement with SolarCity, a leading solar energy system design and financing firm, regarding the Solar Strong initiative.
Solar Strong is a large scale project that aims to install more solar power systems in more than 120,000 military housing units and homes throughout the U.S. The project had been put on hold due to lack of financing, a problem that has been remedies by BofA-Merril Lynch.
The agreement between the two companies brings new resources to SolarCity. These new resources will effectively double the number of homes that will receive solar power systems through the Solar Strong plan. The plan is expected to have some impact on the national economy as the higher work load made possible by new financing will generate new jobs.
SolarCity expects to add thousands of new full-time and part-time positions to their workforce to make use of their new resources.
The Solar Strong plan had been floundering for years due to the economic recession. SolarCity was on the verge of discontinuing the project altogether before reaching an agreement with BofA-Merril Lynch. BoA-Merril Lynch believes that the project will show how viable solar energy actually is and help stimulate the economy by bringing more jobs to the people that need them.