Bloom and Constellation team to deliver hydrogen fuel cells
August 14, 2015
Companies form an agreement to develop 40 MW of fuel cell projects
Constellation, subsidiary of the Exelon Corporation, and Bloom Energy, a prominent developer of hydrogen fuel cells, have announced that they have reached an agreement to develop 40 megawatts worth of fuel cell projects for both the commercial and public sectors in California, Connecticut, New Jersey, and New York. The projects are meant to provide electrical power for various purposes in these states. Notably, the four states have become prominent supporters of hydrogen fuel cells, as they are looking to distance themselves from fossil-fuels.
Customers will face no upfront costs from the projects
Per the agreement, Constellation will be providing financing for the projects and Bloom Energy will develop and deploy the hydrogen fuel cells that will be used. The fuel cells will be installed at more than 170 sites for commercial customers, including AT&T and Walmart, as well as public sector customers, such as the City of Hartford, Connecticut. Customers will face no upfront costs from the projects and they will purchase electricity through 15-year power purchase agreements.
Bloom Energy continues to establish a healthy reputation in the fuel cell industry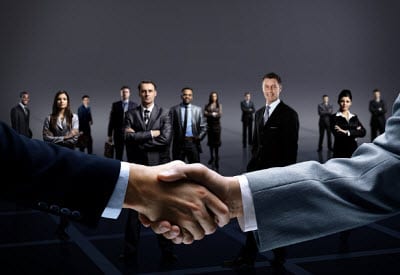 Bloom Energy believes that both itself and Constellation are ideally suited to work alongside one another to provide reliable and inexpensive energy solutions. Bloom Energy, in particular, has established a very strong position in the fuel cell industry and has acquired a healthy reputation with a variety of customers that are making use of the company's fuel cells. Walmart, for instance, is using more than 40 hydrogen fuel cell installations from Bloom Energy.
Hydrogen fuel is gaining momentum as a prominent energy source
Hydrogen fuel cells are becoming a favored energy solution, especially among businesses. Recently these energy systems have been gaining more attention because of their use in the auto industry, but fuel cells have been used in a wide variety of industries for several years now. Fuel cells are often being used to provide power for data centers and they are also being used to power materials handling vehicles that retailers use to manage inventory.