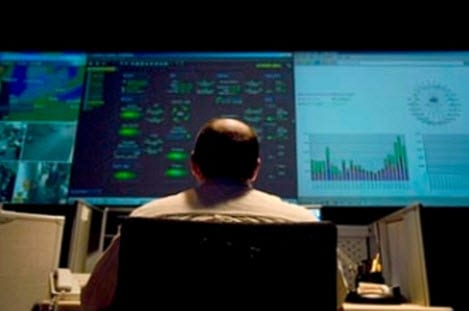 Bloom Energy sets its sights on data centers for new fuel cell venture
March 16, 2012
Bloom Energy, a leading manufacturer of hydrogen fuel cells based in California, has been working to commercialize stationary fuel cells for years.
The company's fuel cells are often used to power industry around the world. Bloom has seen success in this venture, but is now switching gears to focus on a new market. The company has announced that it will be making new fuel cells designed specifically for data centers. The move may be inspired by technology giant Apple, which recently adopted hydrogen and solar energy for its data center in North Carolina.
Fuel cells for data centers have become a popular concept.
Most companies that provide some kind of electronic service or data storage use these centers to maintain records and customer information. These centers use a significant amount of electricity to function, all of which is taken from the existing energy grid. As such, any natural disaster or accident that causes the grid to shut down could mean lost data, which is can be catastrophic in some cases. Fuel cells are famous for their durability and can operate independent of the energy grid, making them a popular choice for backup power.
Bloom notes the rising need for alternative energy options as its reason for looking to expand into different markets. As the world becomes more attuned to technology, data centers are quickly asserting themselves as mandatory for every industry of business. So called "cloud" networks are also becoming popular and may find use of hydrogen power.