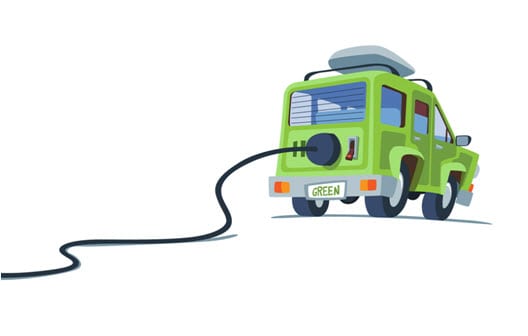 U.S. Navy purchases electric charging stations for new pilot program
March 16, 2012
The U.S. Navy has purchased more than $60,000 worth of electronic charging stations from OpConnect, a manufacturer of charging stations for electronic vehicles.
Each of the stations purchased by the Navy is capable of charging four vehicles simultaneously. These stations will be installed at Navy bases in Washington D.C., Maryland, and California. The stations will be the backbone for a new pilot project from the U.S. military that will have personnel using electric vehicles for transportation.
The Department of Defense has been aggressive in its pursuit for alternative energy after determining that sustainability is a matter of national security last year.
The agency believes that by adopting alternative energy, it will encourage the rest of the country to follow suit. To accomplish this, the Department of Defense has tasked the military will utilizing renewable fuel as its source of power. The Navy pilot project is the latest initiative in this plan.
The charging stations will be linked into OpConnect's expansive electricity and authentication system.
In order to begin charging from one of the stations, users will have to input identification information into the charging station. This information is typically an email and a password. The Navy will test the efficiency and performance of these charging stations and the Department of Defense will determine whether they are a worthwhile pursuit. The agency will also determine if these charging stations will augment their use of hydrogen fuel.