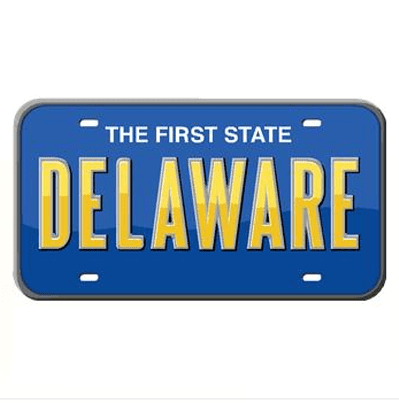 Bloom transforms old Chrysler factory into a new hydrogen fuel cell production plant
July 2, 2011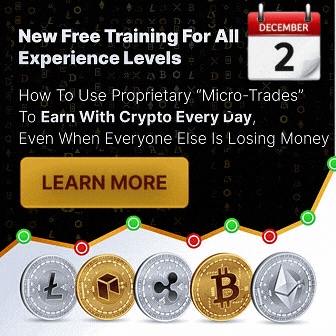 A former Chrysler manufacturing factory in Newark, Delaware, is being repurposed to produce stationary hydrogen fuel cells from Bloom Energy, makers of solid oxide fuel cells.
The factory was once used to make the dubiously popular Dodge Durango and Chrysler Aspen. It was closed down during the 2008 recession and has since lain dormant, awaiting new occupants to put the space to good use. The fuel cells that will be manufactured at the factory will be used at local Wal-mart, Coca-Cola and FedEx Facilities.
Bloom's fuel cells are stationary solid oxide models. Solid oxide fuel cells are acclaimed for their efficiency, reliability and fuel flexibility.
Bloom is one of the pioneers of these fuel cells. The stationary models have proven to be very useful for industrial purposes, as they are much bigger and more powerful than mobile models. Each fuel cell built at the factory will generate more than 30 MW of electricity.
Companies operating in highly urbanized areas of the country often run afoul of EPA regulations regarding clean air and pollutants entering the environment. Bloom's hydrogen fuel cells are proving to be a popular solution to this problem as they are clean energy systems. The only emissions from the fuel cells are water and oxygen.
The Newark factory was chosen for its close proximity to a source of natural gas. The gas will be used to power the factory as well as harnessed to be used as part of the fueling system for the solid oxide fuel cells.