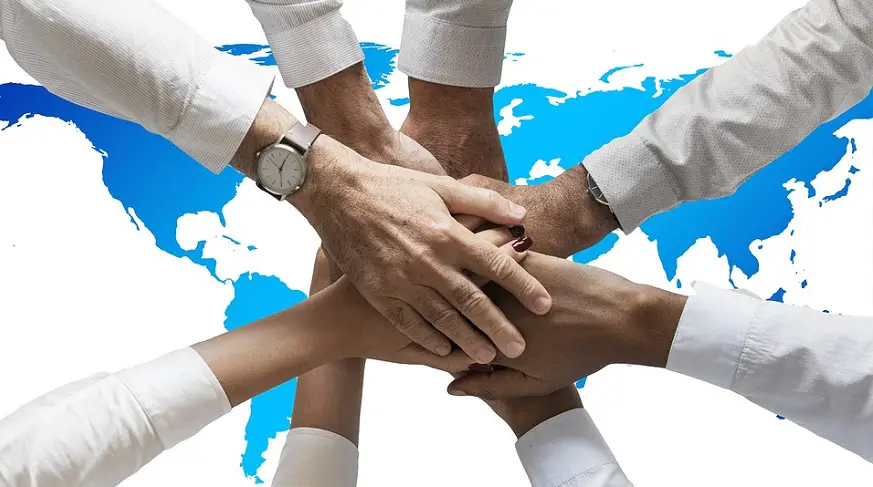 BMW and Linde team for new hydrogen fuel project
December 18, 2013
Project seeks to examine capabilities of fuel cells
German automaker BMW has announced that it has received 5 new hydrogen-powered materials handling vehicles from the Linde Group. These vehicles are part of a project that is being funded by Germany's Federal Ministry of Transport. The project means to examine the viability of hydrogen fuel cells and their use in the materials handling sector. The vehicles will be put to use at a BMW manufacturing facility located in Leipzig, Germany. The vehicles will be handling parts for the BMW i series.
Fuel cells continue to gain attention for materials handling
The project that BMW is participating in is called H2IntraDrive. There are similar projects that are taking place around the world, all seeking to examine the capabilities of fuel cells. Hydrogen fuel cells have received a significant amount of attention for how they are being used in transportation by the auto industry, but these energy systems have established momentum in the materials handling space as well. Fuel cells are often used as an alternative to the lead-acid batteries that typically power forklift trucks and other such vehicles.
Fuel cells may be a more convenient option
Fuel cells are gaining ground in materials handling as companies continue to seek out ways t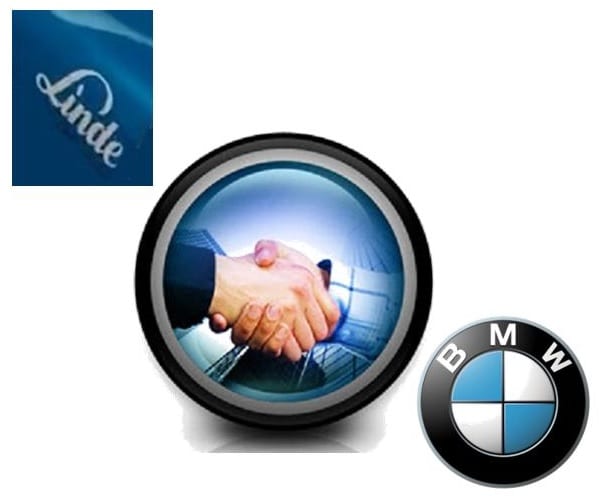 o save money on energy costs while also increasing productivity. When conventional lead-acid batteries run out of electrical charge, it can take hours for a single battery to be charged to full capacity. Fuel cells, however, can be fueled in a manner similar to fueling a conventional consumer vehicle. When a fuel cell runs out of hydrogen, it can be filled again in a matter of minutes, allowing any vehicle relying on this energy system to continue working with relatively short downtime.
Facility to house in-door hydrogen fuel station
The BMW facility at Leipzig, Germany, is being equipped with an in-door hydrogen fuel station. This station will provide the fuel that Linde's materials handling vehicles need to operate. This will be the first time BMW has used an in-door fuel station to power materials handling vehicles. The station itself will make use of hydrogen production technology that has been developed by Linde.