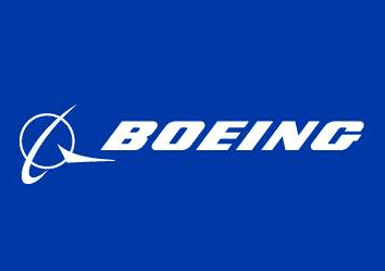 Boeing to experiment with hydrogen for new ecoDemonstrator project
July 10, 2012

Boeing sets sights on hydrogen fuel cells
Famed aerospace company Boeing has been working to improve the fuel economy of its aircraft. As with other companies in its industry, Boeing has begun feeling the pressure of rising fuel prices and emissions standards coming from the world's governments. These trends have begun forcing aerospace companies to begin adopting alternative energy systems. Boeing, in particular, has chosen hydrogen fuel as one of its primary focuses for the future. The company is now prepared to test its 737 ecoDemonstrator aircraft, which will be powered by hydrogen fuel cells.
Hydrogen continues to gain traction in the aerospace industry
Hydrogen has become a popular fuel for the auto industry. Many of the world's major automakers have adopted hydrogen fuel cells as the energy source for their future vehicles. Hydrogen has long been a part of the aerospace industry, but its use has mostly been reserved to space missions that were conducted by NASA. Hydrogen fuel cells are beginning to become a more popular option for commercial air travel due to their efficiency and high performance.
ecoDemonstrator to make use of fuel cell system developed by IHI Corporation
The ecoDemonstrator will make use of a regenerative fuel cell developed by Japan's IHI Corporation. The fuel cell converts hydrogen into electricity, which will be used to power the aircraft's various systems independent of its engine-driven generators. This fuel cell system may enable Boeing to develop lighter, more energy efficient energy systems that can be used on commercial aircraft in the future.
ecoDemonstrator fuel cell system years away from incorporation
ecoDemonstrator program manager David Akiyama believes that the fuel cell system is deceptively simple and will require the Boeing team of engineers to learn basic lessons in hydrogen handling. Despite its simplicity, the fuel cell system is several years away from incorporation due to the hardware challenges posed by implementing hydrogen fuel cells as an energy source for aircraft.
Related article(s) and resources:
http://www.ainonline.com/aviation-news/2012-07-09/boeing-readies-737-ecodemonstrator-first-flight