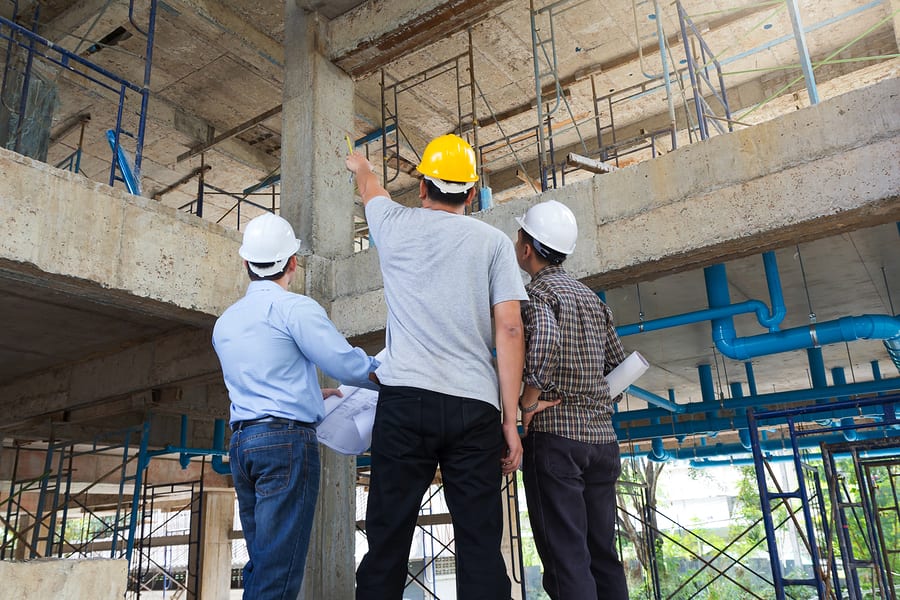 Traditional builders look to green construction trends to reap sizeable benefits
April 24, 2017
Sustainable design and green architecture is just as important as the right industrial mixer for today's top builders.
Leading builders around the world are entering into the green construction space which is one of the hottest growing building trends. Homeowners and developers are grabbing onto this resource-efficient and environmentally responsible trend. It includes everything from the right architecture to the ideal industrial mixer.
This trend is solidly established in commercial construction and gated residential communities.
Moreover, it is gaining ground at a highly attractive rate among more conventional home real estate, even in well established suburbs. This type of sustainable building involves the creation of homes and/or communities with a focus on environmentally responsible structures and layouts. Moreover, it concentrates on using procedures with efficient resource use.
As a whole, the purpose of green construction is to ensure eco-friendly choices. These involve opting for processes, machinery and materials that create the smallest possible negative environmental impact. It includes everything from the building materials themselves to the efforts made for energy and water conservation throughout the building process. Materials made from renewable and recycled substances are typically preferred.
The U.S. explosion in green building is driving an evolution in cutting edge construction machinery.
McGraw-Hill construction group estimated that American non-residential green building in 2005 had reached a value of about $3 billion. By 2015, the estimated project value had skyrocketed to between $120 billion and $145 billion. As this exponential growth rate continues, so does the size of the workforce and the necessity for smart mixing technology and building equipment.
Builders prioritize these changes to keep up with the growing demand for green construction. Moreover, they are focusing more energy and resources on compliance with green building standards.
The trend includes builders creating new developments. It is also interestingly involving buy-and-demolish rebuilds at an increasing rate. Well established residential areas are moving in a more eco-friendly direction as investors seek to profit from the benefits of green building.
Sustainability built homes have considerable real estate appeal. Buyers value the environmental friendliness but also recognize the long-term savings of homes that are cooler in the summer and warmer in the winter. Furthermore, they enjoy the peace of mind from reduced or eliminated issues with dampness and wall cracking. Overall, well-built green construction homes offer a better opportunity for cleaning, ease of maintenance, simplicity of upgrades and renovations and resale value.
Traditional builders are therefore seeking new and smarter processes, technologies and equipment to align with this trend. They are making careful choices to prioritize efficiency. This, alongside the performance and reliability from their more conventional methods.
Those equipping themselves for green construction as early as possible are establishing themselves in a market that is only predicted to continue its growth. In this way, they are positioning themselves well ahead of rivals waiting too long to adapt to today's – and tomorrow's – building trends.