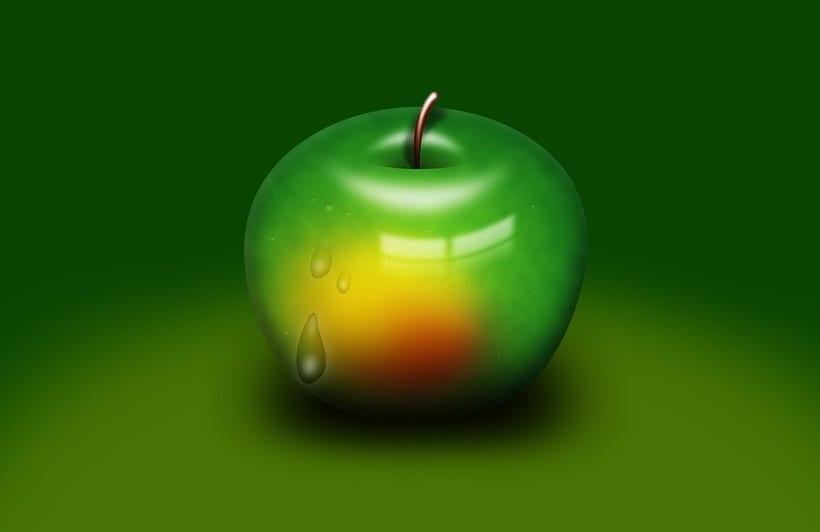 Apple to focus on renewable energy to fight climate change
April 24, 2017
Report highlights Apple's continued efforts to become environmentally friendly
Apple has released its 2017 Environmental Responsibility Report, showcasing the moves that the company has made to become more sustainable. The report has established an ambitious goal for the company: To end the use of costly materials in the development of new products. Lisa Jackson, Apple's vice president of environment, policy, and social initiatives notes that the company intends to put an end to its mining operations. Apple will also focus more heavily on renewable energy in order to reduce its environmental impact.
Company will be recycling more materials in order to develop future products
In the future, Apple plans to make all of its products using recycled material. The company has not yet outlined how this will be accomplished, but Apple has already been investing in initiatives to make this possible. Apple is also encouraging customers to return old products when they are seeking upgrades. This will allow the company to reclaim materials and use these for the production process. A larger focus on recycling will help Apple reduce its emissions production.
Renewable energy continues to be a primary focus for Apple
Apple will also be focusing more heavily on renewable energy. The company has already focused heavily on clean power. Approximately 96% of the electricity used by Apple facilities throughout the world comes from renewable sources. Apple intends to derive all of its electricity from renewable energy by 2020. Notably, one of Apple's primary data centers relies heavily on hydrogen fuel cells to operate. Solar power is also one of the company's most supported forms of renewable energy. Apple is currently one of the largest investors in the renewable energy sector to date.
Apple will fight climate change by reducing its carbon emissions
Apple considers climate change to be a significant cause for concern. In order to reduce its contribution to this phenomenon, the company is focusing more heavily on making manufacturing, product usage, and even transportation more environmentally friendly. In 2016, Apple produced approximately 29,500,000 metric tons of greenhouse emissions. The company now plans to become carbon neutral in the coming years, completely eliminating its carbon footprint.