By 2050 solar power could be one of the world's cheapest energy sources
April 3, 2015
German experts say solar energy has a very promising future.
Although solar power still makes up only a small share of net electricity production around the globe, if Berlin-based think tank Agora Energiewende is right, this source of renewable energy will play a much more important role in the future and could become a cheaper energy source than coal or gas.
Cost has been the primary obstacle standing in the way of the widespread adoption of solar energy.
Photovoltaic systems are not cheap and this is one of the major reasons why solar power has not been adopted on a much larger scale. In fact, compared to other conventional forms of energy, like coal and gas, photovoltaic has always been much more costly. However, according to a report from Forbes, Agora recently commissioned a study on this subject to the Faunhofer Institute for Solar Energy Systems, and found that this is no longer the case.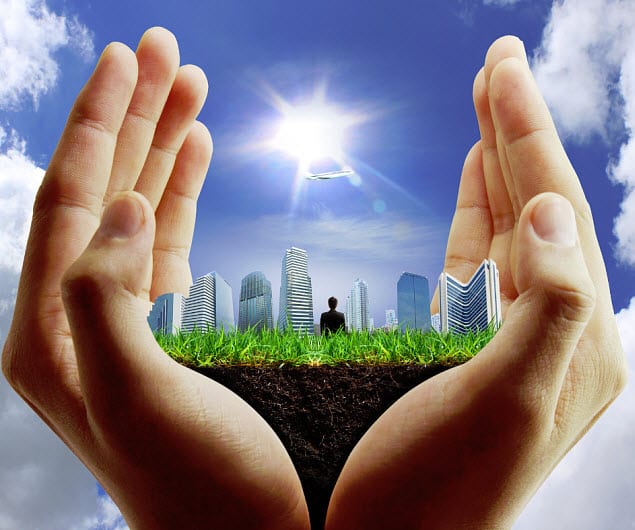 German researchers say that due to technological advancements, solar energy has already become cost-effect in some of the sunnier areas of the world. For instance, solar power projects that are underway in Uruguay, Brzail, and other countries are reported to generate at costs lower than 7 cents per kilowatt hour (kWh). Additionally, in Dubai, a long-term power purchase contract was recently signed for 5 cents per kWh.
On the other hand, electricity generated from gas and coal-fired plants are as much as 5 and 10 cents per kWh. Furthermore, currently, in Germany, big solar plants produce power for fewer than 9 cents, which is less than nuclear that can be as high as 11cents.
According to the study, by 2025, the cost of solar power generation will be between 4 and 6 cents per kWh.
The study says that while the price of generating solar energy in southern and central Europe will be as low as 4 and 6 cents for every kWh, by 2050, it will decline further and drop to 2 and 4 cents, which would make it the cheapest energy source in many regions of the world.
That being said, while solar power may show a lot of future promise for certain parts of the world, at the moment, in places like America, this form of renewable energy was responsible for only 0.45% of the total electricity generated as of December 2014, making it clear that in areas like the USA, solar still has a long way to go.