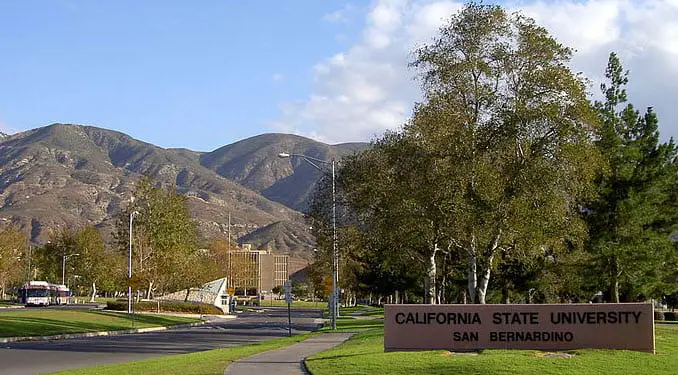 Cal State San Bernardino to be home for new utility-owned hydrogen fuel cell
January 12, 2012
The California State University at San Bernardino will soon be home to a 1.4 megawatt hydrogen fuel cell.
The fuel cell, a Direct Fuel Cell DFC1500, is utility owned, which means the electricity it generates will go straight into the state's energy grid. The installation of the system is already underway and was expected to be completed by the end of December. The fuel cells should now be activated and is expected to be fully operational early this year.
While the university will not get any of the electricity generated by the fuel cell, it will benefit from the heat generated by the system. The heat will be used to prepare the campuses heating system, which will net the university estimated annual savings of $120,000. The fuel cell will make use of natural gas, but will produce no harmful emissions of any sort.
Science, chemistry and engineering students at the university will be able to observe the fuel cell and gain hands-on experience with the new energy system.
The fuel cell will rarely require any maintenance; as such systems are famously durable. Students, however, will be able to see how the system operates, which will give them insight to the possible future of the state's energy grid. The university has plans to incorporate alternative energy on a large scale and has shown remarkable favor for hydrogen and solar power.