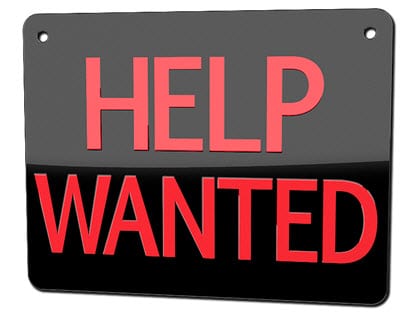 California governor announces plan to hasten the state's adoption of alternative energy
January 21, 2012
In an effort to hasten the shift toward alternative energy and sustainability, California Governor Jerry Brown has announced plans to add new positions to the state's Department of Fish and Game and hire energy and engineering experts from outside the state.
The plan is to reduce the long delay periods that have stymied alternative energy projects. Energy developers and scientists have complained about these lengthy delays for some time, hoping for action from the state government.
Some of the delays are due to the fact that the state simply does not have enough staff to process proposals for new projects. Existing projects often run into regulatory and political roadblocks because of the personnel shortages as well. These problems often halt development indefinitely, leading some energy companies to abandon sustainability projects altogether as they become financial liabilities.
Governor Brown hopes that the positions will expedite the approval and issuance of "incidental take" permits.
These permits are granted to companies after state regulators have investigated what species will be affected by construction of alternative energy systems like wind and solar farms. These new permits are expected to generate an additional $7.5 million in revenue for the state as companies will have to pay extra to obtain permits more quickly. The fees companies will have to pay depend largely on the size of the projects that want to take root in the state.