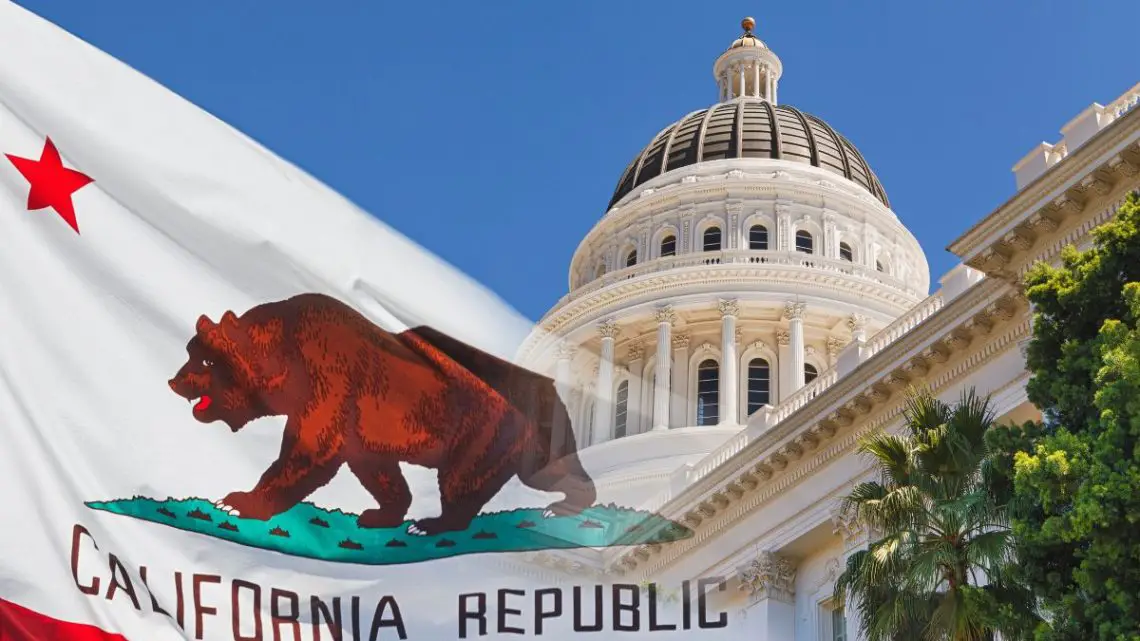 California Lawmakers Reach $106 Million Hydrogen Fuel Deal
September 26, 2023
Though H2 cars and trucks are nearly non-existent on the state's roads, the funds are looking forward.
A new California program will be providing 15% of a massive billion dollar climate fund to hydrogen fuel stations, even though there are only about 12,000 H2-powered cars in the state.
The funds are being accumulated by way of fees that car owners pay within the state.
The money is intended for use to support companies constructing hydrogen fuel stations for cars and trucks.
This deal was reached following months of debate among state lawmakers. Assembly member Eloise Gómez Reyes (D-San Bernardino) has stated that Governor Gavin Newsom and the state's legislative leaders have compromised on the funding distribution. It will send an estimated $106 million to be used on H2 fueling stations from now through July 2030, according to California Hydrogen Coalition data.
This deal was finally reached within the last few hours of the 2023 session, as a component of the Clean Transportation Program bill for reauthorizing fees. Those fees are applied to supporting zero-emission vehicle infrastructure.
The hydrogen fuel station funding was allotted even though H2 cars are hardly used in the state.
About 1 percent of California's 1.1 million zero-emission vehicles are powered by H2. There are about 12,000 of them being driven in California. That said, 15 percent of the funding will be designated for H2 vehicle infrastructure development.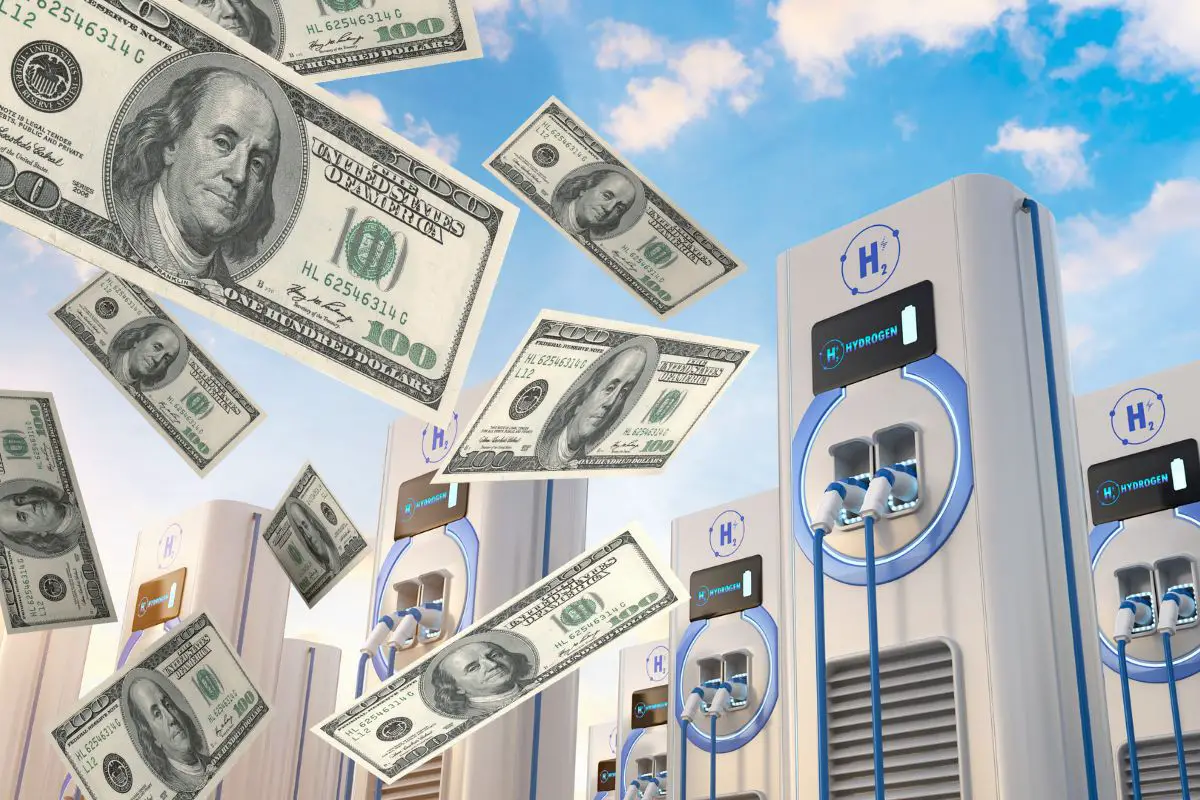 There are two models of H2 car being sold in California dealerships. The first and by far the most popular is the Toyota Mirai, and the second is the Hyundai Nexo. That said, neither model is making exceptional sales figures.
Most major automakers have stated that their zero-emission options will be exclusive to battery electric models.
A matter of choice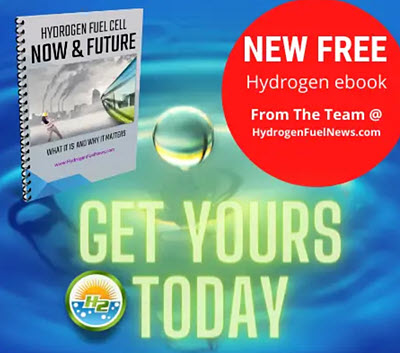 The new hydrogen fuel stations will be available for cars but will also be usable by medium- and heavy-duty vehicles powered by H2.
Those heavier vehicles are expected to be the most common users of H2 on the state's roads, but with the fueling infrastructure in place, it will be easier for Californians to make a choice regarding which type of passenger vehicle they would like to drive.
In conclusion, the massive funding allocated by California for hydrogen fuel stations, despite the current limited number of H2-powered vehicles, is a forward-thinking move. While it's true that hydrogen vehicles are not yet a popular choice among consumers, the development of infrastructure can change this narrative. The decision to make these stations compatible with both medium- and heavy-duty vehicles as well as private passenger cars makes sense from a long-term perspective.
Hydrogen has proven to be a more efficient solution for long-distance applications, especially for trucks, which makes this investment in infrastructure a logical step. By making these stations accessible to private passenger vehicles as well, California is not only encouraging the adoption of hydrogen vehicles but also providing its citizens with a broader range of zero-emission vehicle options. This strategic move could potentially play a significant role in accelerating the transition to a clean energy future, making it a sensible allocation of the state's billion-dollar climate fund.
Ready to test your knowledge on the most abundant element in the universe? Take our fun and engaging Hydrogen Quiz now!