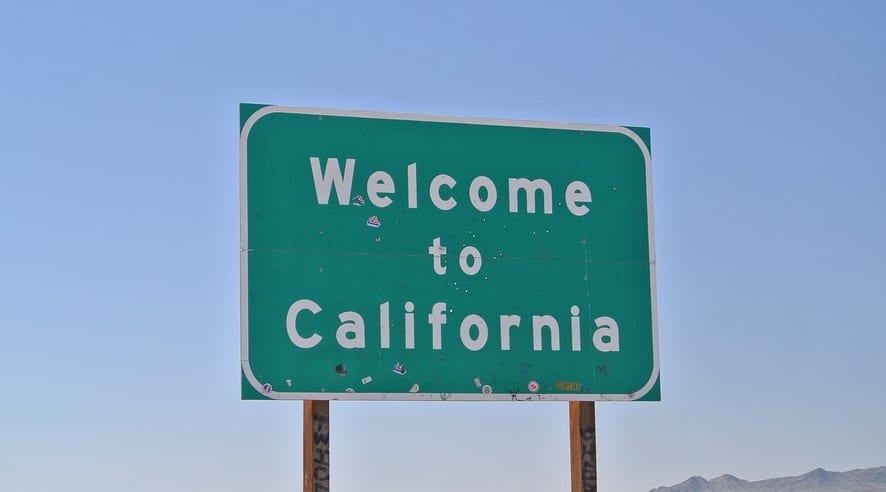 California to receive second liquid hydrogen production facility from Air Products
January 15, 2019
The company will build the facility to meet increasing product demand.
Air Products, the American international corporation, is intending to build a second liquid hydrogen production facility in California to meet the state's increasing product demand from several customer markets. Among these markets include the growing fleet of hydrogen-powered vehicles.
The project is expected to be completed and up and running in the first quarter of 2021.
Project development work is reportedly already underway. Facility onstream for this second liquid hydrogen plant is expected during the first quarter of 2021.
This isn't the only H2 (hydrogen) plant in the US that Air Products has announced in the past few months. Back in September, the company revealed its plans to build a new plant at its La Porte, Texas facility. This plant will receive hydrogen from the company's extensive Gulf Coast pipeline network. Like the project in California, this Texas plant is also slated to be Onstream in 2021.
Liquid hydrogen is delivered to Air Product's customers in various industries.
Liquified hydrogen is transported via trailers to customers in various industries. Among these industries include electronics, metals, float gas, material handling, utilities, edible fats and oils, chemical and petrochemical. It is also delivered to hydrogen fueling stations where the liquid H2 is re-gasified for fueling hydrogen fuel cell vehicles.
"Current customer demand for liquid hydrogen is driving the need for this new investment as we are experiencing growth from many traditional market segments, for which a reliable source of this product is vitally important," said Marie Ffolkes, president, Americas at Air Products, reported Chemical Engineering.
"Additionally, this new capacity will be available for the steadily increasing demand from hydrogen fuel cell vehicles."
Use of Air Product's fueling technology is increasing as it is utilized in more than 1,500,000 hydrogen fills per year. The company has been a part of more than 250 hydrogen fueling projects in the United State and 20 countries across the globe. The company has fueled a variety of vehicles with its SmartFuel technologies, including cars, trucks, vans, scooters, buses, forklifts, locomotives, planes, submarines, material handling equipment, and so on.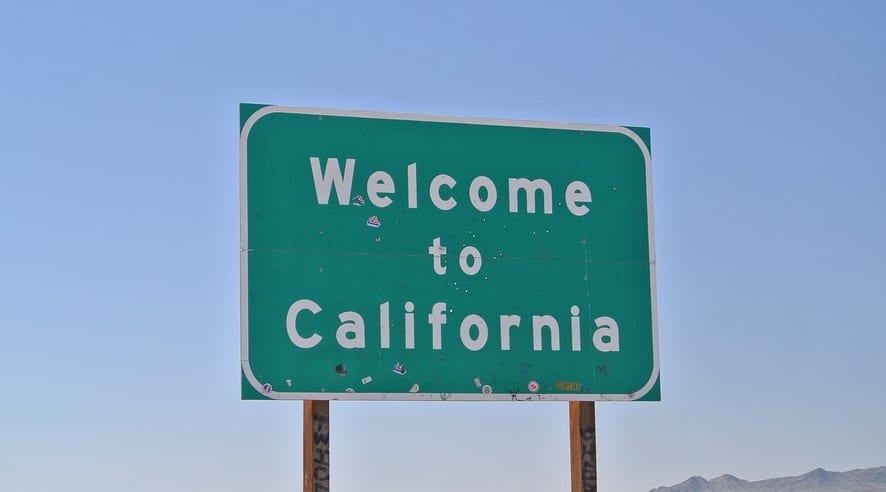 Beyond these two plants, Air Products already has existing liquid hydrogen production facilities operating in Sacramento, California and New Orleans, Louisiana as well as in Sarina, Ontario, Canada and Rotterdam in The Netherlands.