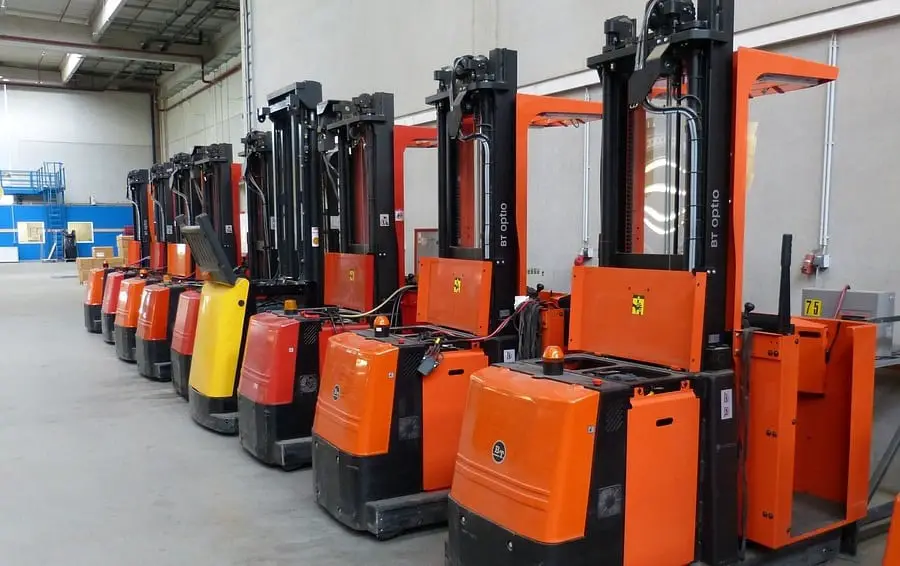 Hydrogen fuel cell forklift launched by Linde Material Handling.
January 16, 2019
The company now has a Linde Roadster with fuel cell drive.
Linde Material Handling, the forklift and warehouse trucks manufacturer, has expanded its range of forklift trucks and has added its first Linde Roadster with fuel cell drive into its mix of vehicles.
The company wanted to provide its customers with sustainable and cost-effective energy solutions.
"Our customers are looking for economical energy solutions and more and more often the CO2 footprint is playing a decisive role in this context," said Markus Weinberger, International Product Manager Energy Solutions, Gasworld reports.
"Today, we offer the largest range of fuel cell-powered industrial trucks on the market. Around 80% of our models can be ordered with this promising energy option. These include pallet trucks, tow tractors and reach trucks as well as counterbalanced trucks including the Roadster model," Weinberger added about the company's hydrogen fuel cell forklift.
For over 20 years, Linde Material Handling has been hard at work on the development of series-production industrial trucks with fuel cells, with productions of the first trucks beginning in 2010.
The hydrogen fuel cell forklift generates electricity that powers a lithium-ion battery.
The forklift is powered via energy production resulting from a chemical reaction between oxygen and hydrogen. The electricity that is generated through this process feeds a lithium-ion battery. This, in turn, supplies the traction and lift motors.
At the same time, the accumulator provides an intermediate storage for recovered breaking energy as well as a "power reserve" for peak period of demand. The only byproducts produced during the process are pure water and heat, making it a very eco-friendly process. The water is pumped off during hydrogen refueling.
Linde Material Handling isn't the only company investing in and producing hydrogen-powered forklifts. Hydrogen Fuel News reported back in September how Toyota Industries, the largest forklift manufacturer in the world, showed off its 1.8 ton forklift, which is powered by fuel cell technology.
As for its products, Linde Material Handling says that it can offer its customers an extensive range of possible energy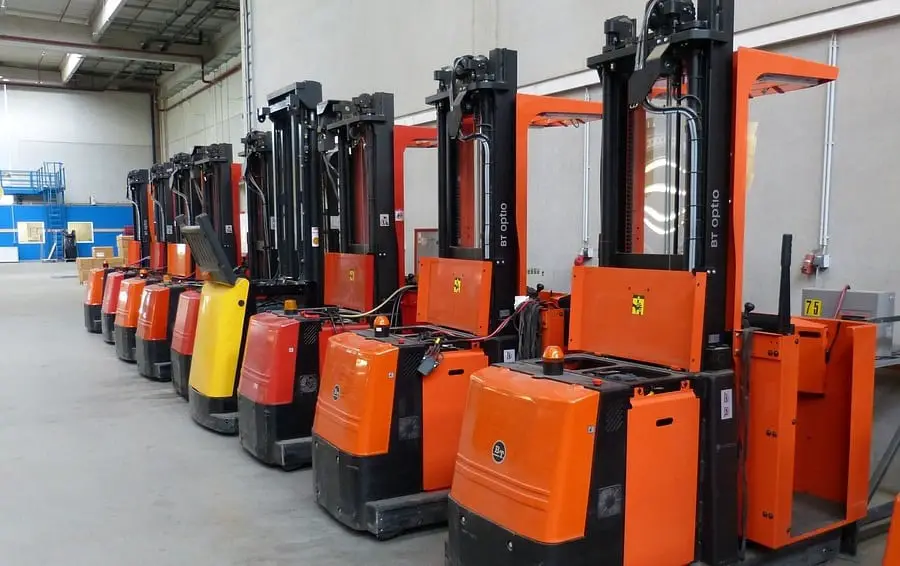 solutions. These include electric drives with lead-acid or lithium-ion batteries, fuel cell-powered vehicles, or combustion engine drives that use diesel, natural gas or LPG. Therefore, for its customers who would prefer a hydrogen fuel cell forklift, this solution could be ideal for the right local conditions.