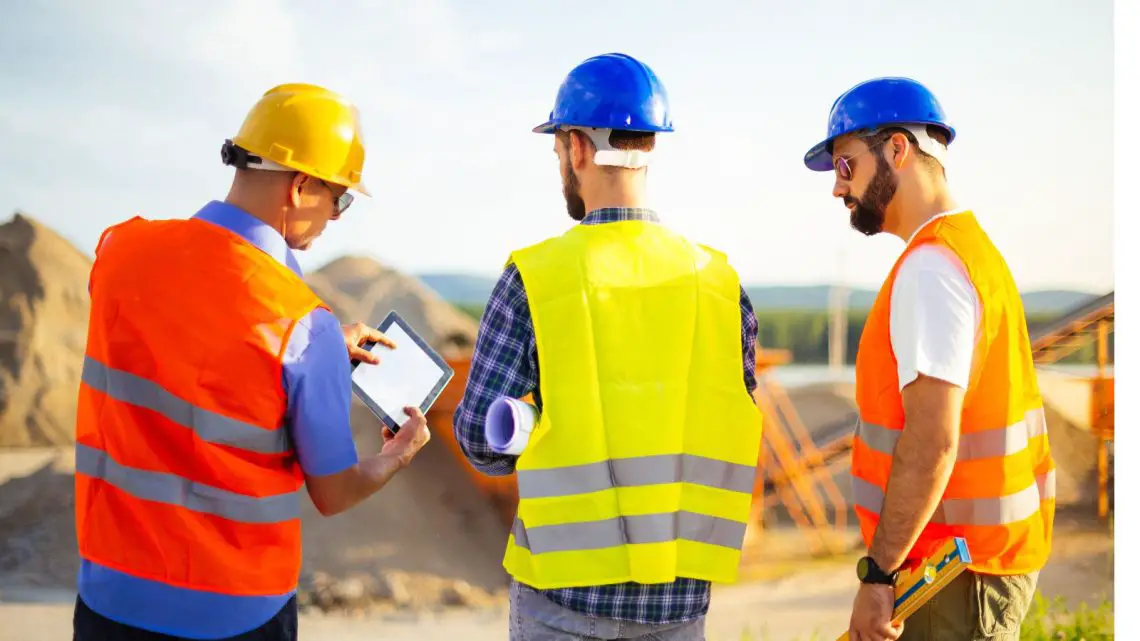 Canada Is a Global Destination for Low-Carbon Investment
April 20, 2023
ValueTheMarkets News Commentary – Governments around the world are becoming increasingly concerned about global instability and are looking to secure domestic supplies of critical commodities. In order to manage the energy transition smoothly, it is important to ensure political stability and diversify supply chains. To achieve this, it is necessary for the west to reduce its reliance on countries like China, the Democratic Republic of the Congo (DRC), and Indonesia and increase its reliance on countries such as the US and Canada. Critical minerals are essential for modern technology and clean energy, and Canada has a vast supply of these minerals, which could launch it as a key player in the global market. This article discusses this issue with reference to Livent Corp (NYSE: LTHM), Rio Tinto plc (NYSE: RIO), Scout Minerals Corp (CSE: SCTM), and Ford Motor Company (NYSE: F).
Canada is positioned to attract significant investment in the low-carbon sector. To take advantage of this opportunity, the country needs supportive and efficient regulations. By streamlining its regulations, it can attract investments, create jobs, and boost its economy while supporting the global transition to clean energy.
Earlier this month, the UK and Canada reached an important agreement to collaborate on crucial minerals, such as cobalt and lithium, that play a vital role in their respective economies. This move comes in anticipation of a projected 500% increase in demand for some minerals by 2040. UK mining and engineering companies have a significant opportunity in Canada, as the country has 200 mines and 6,500 quarries producing 60 minerals and metals.
Additionally, President Joe Biden's Inflation Reduction Act of 2022 is pushing western businesses to find reliable suppliers outside of China to qualify for tax incentives available for energy transition projects. This led international automakers Volkswagen and Mercedes-Benz to sign agreements with the Canadian government to acquire the raw materials needed to manufacture their EV batteries in the US. Ford (NYSE: F) is also doubling down on domestic operations by collaborating with companies such as Vale Canada Ltd. It is also building four US EV battery production sites in Kentucky, Tennessee and Michigan.
One sought-after and critical mineral is lithium, and recent economic turmoil and deteriorating international relations make diversification of supply a more pressing dilemma.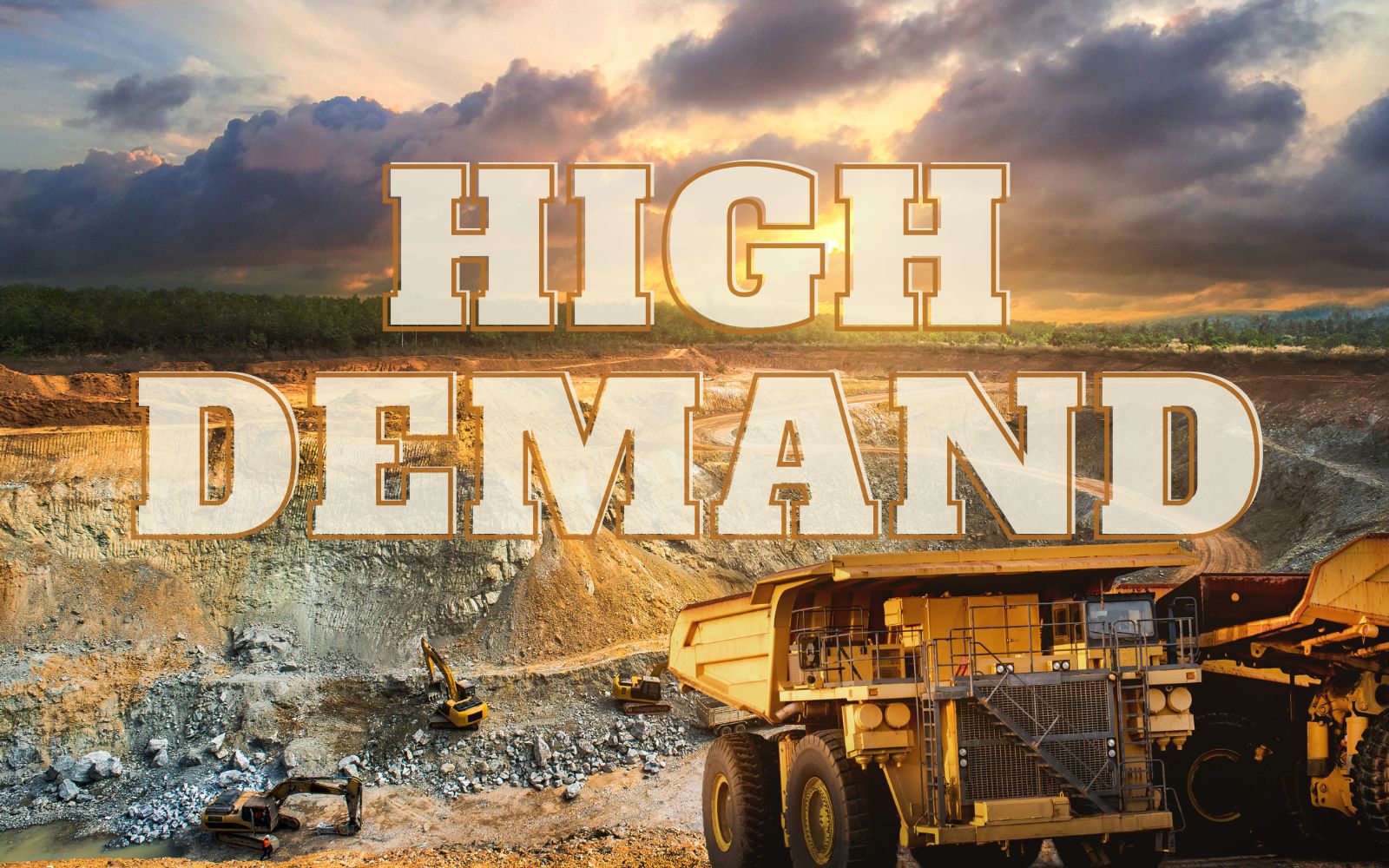 The world's current lithium supply chain is inadequate to meet rising demand.
By 2030, lithium consumption is expected to rise to almost 3 million metric tons, a significant jump from 160k to 170k metric tons consumed in 2018. The demand for lithium is projected to continue growing due to the increasing popularity of electric cars. Therefore, Canada's potential as a global destination for low-carbon investment, particularly in the area of lithium mining and production, is likely to remain high.
An extensive database of lake sediment data in Canada's Quebec province, collected decades ago for gold mining, has recently piqued the interest of lithium prospectors. With 135,000 samples taken, the database provides nearly full coverage of the province's lithium values, leading to excitement in the industry.
According to Shawn Ryan, the 2011 recipient of PDAC's Prospector of the Year, the geochemistry of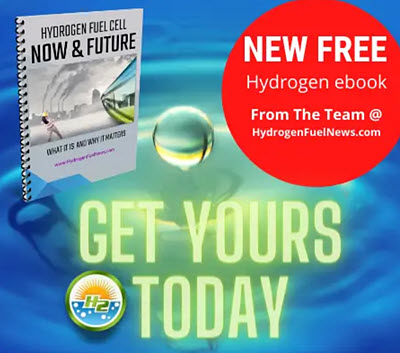 Quebec's lithium values is unparalleled, making it a great place to search for lithium. Lithium explorer Scout Minerals Corp (CSE: SCTM) has just entered into a definitive agreement to fully acquire a large-scale land package in Northern Quebec's under-explored Nunavik region. The business has been focused on searching for high-grade lithium in the area where extensive rock exposure means the discovery rate should be faster. In collaboration with Scout Minerals, Shawn Ryan is currently focused on assembling a team of geologists and field personnel to conduct its first summer program with the aim of rapid discovery of pegmatites rich with lithium.
Fully integrated lithium company Livent Corp (NYSE: LTHM) has also shown its confidence in the Canadian lithium sector as it increased its investment in Quebec's Nemaska Lithium Inc last year. Furthermore, The BMW Group, a world-renowned auto manufacturer, is laser-focused on reducing CO2 emissions in its supply chain and demonstrated this last month by sourcing aluminum with significantly reduced CO2 emissions from Rio Tinto's hydro-powered operations in Canada. Both Lithium and Aluminum are critical minerals according to the IEA. This partnership will begin next year.