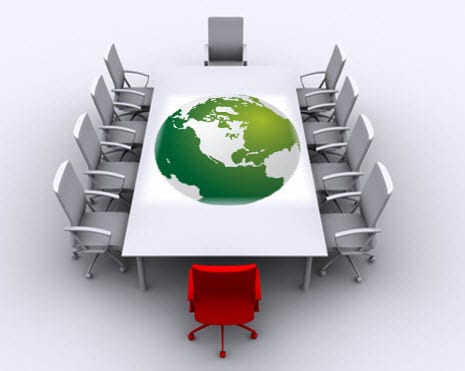 Canada to put more focus on alternative energy
May 30, 2012
Canada's ecoENERGY initiative to receive more financial support from the government
Canada is poised to increase its support of alternative energy in the near future, hoping to break away from fossil-fuels. Over the weekend, Minister of Natural Resources Joe Oliver announced that the Canadian government would be putting more support behind the ecoENERGY Innovation Initiative, a project that aims to promote the use of alternative energy throughout the country. The announcement was made at the 8th annual Energy Matters Summit, which was held this year in Toronto, Canada.
Energy efficiency a primary concern for Canadian government
According to Minister Oliver, the Canadian government will be investing an additional $184 million into the ecoENERGY initiative, which will bring the total amount that the government has invested in the project to $281 million. The additional funds will trickle into the project over the next five years and will be used for the advancement of alternative energy and its associated technologies. Emphasis will be put on methods and technologies that promote efficiency and sustainability.
Clean technology expected to become more attractive in the coming years
The government believes that alternative energy, in its various forms, can solve some of the world environmental and economic problems. Minister Oliver notes that the investment in clean technology is vital to the sustainability of the environment. Government officials have, thus far, shown modest support for alternative energy as a whole, but this is expected to change as technology becomes more advanced and financially attractive.
Minister highlights the economic and security benefits of alternative energy systems
During the Energy Matters Summit, Minister Oliver made note of the successes of the ecoENERGY initiative, claiming that the project had spawned several technological breakthroughs that has made clean energy more efficient. The Minister also touched upon the economic and security aspects of alternative energy, claiming that these energies were vital to the future of Canada. Job creation, lower energy costs, and national security were among the aspects highlighted by the Minister during the Energy Matters Summit.