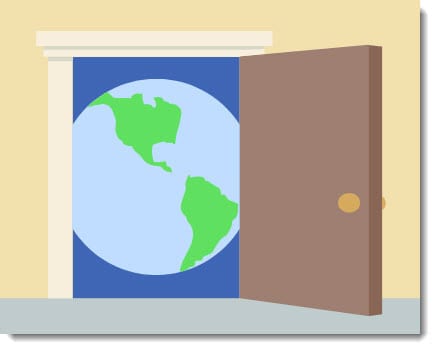 Demand for hydrogen fuel cells opens the way to profitability
May 31, 2012
Fuel cell industry has been courting profitability for years without breaking much ground
Hydrogen fuel cells are beginning to capture the interest of the world, especially as fuel cell technology becomes more affordable and efficient. Fuel cells have won acclaim for their ability to generate energy comparable to conventional energy systems that are powered by fossil-fuels, as well as their environmentally friendly status. Despite the favorable momentum behind hydrogen fuel cells, they have tread the fine line between profitability and sales revenue for years.
Survey shows that companies lose money the more they produce
According to the 2007 Survey of Public Fuel Cell Companies conducted by Price Waterhouse Coopers, a global professional services firm, the reason why fuel cell companies have not managed to be profitable in the past several years is because of a lack of scale – that is, the market for these companies was considered too narrow to generate a sufficient profit despite high sales revenue. The survey showed that the fuel cell industry increased revenues by 59% between 2005 and 2006, but lost nearly $1 billion during this period because of lack of market scale. Though the survey has proven that the fuel cell industry has had trouble performing in the past, this trend may soon be coming to an end.
FuelCell Energy verges on profitability
Demand for hydrogen fuel cells is at an all time high in South Korea, according to FuelCell Energy, a leading manufacturer of hydrogen fuel cells. The company has been developing and improving fuel cell technology for years and has made a name for itself with its innovative products. Recently, the company announced that it had approached profitability for the first time in its existence, thanks to its operations in South Korea.
Momentum expected to push FuelCell Energy over the edge of profitability
FuelCell Energy has formed strategic partnerships with international companies in order to better serve customers in the government and industrial sectors. South Korea's Posco, the country's largest steel producer, recently completed a large order for hydrogen fuel cells from FuelCell Energy, which contributed to the company's immanent profitability. With  orders from other companies, FuelCell Energy expects to become profitable with a manufacturing volume of just over 80 megawatts worth of hydrogen fuel cells each year.