Changes may be coming to the way the UK supports electric vehicles
July 14, 2015
Electric vehicles have been receiving strong support in the United Kingdom
Those interested in purchasing an electric vehicle in the United Kingdom have benefited from financial initiatives that have helped make these vehicles more affordable. Financial incentives have been available for these vehicles since 2011 and the program has proven capable of promoting the adoption of electric vehicles. Soon, the financial program offered in the UK may see an overhaul, as government officials continue to push for the adoption of clean transportation throughout the country.
Government program may be receiving an overhaul
The government has been reviewing the financial aid program for some time in an effort to determine whether or not the program is sustainable and can continue to promote the adoption of electric vehicles. According to the Department of Transport, the government has committed more than $500 million over the next five years to support the growth of clean transportation. The government currently has no plans to reduce the financial support it is offering, and all electric vehicles will be eligible for varying levels of grants.
UK plans to provide another $200 million in funding for electric vehicles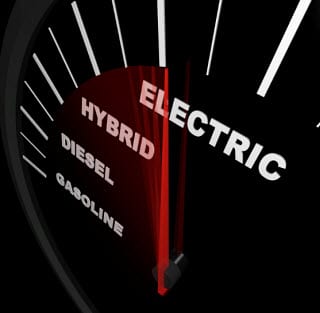 More than $200 million are expected to be added to the support program. This funding will be used to support the purchase of vehicles with the lowest emissions, such as pure electrics and plug-in hybrid vehicles. Financial aid is offered for vehicles that fall into certain categories and the UK government is currently developing a new financial system that will issue funds to those purchasing clean vehicles. Exact details about this system have not yet been released.
Subsidies will continue to help the clean transportation sector grow throughout the country
Subsidies have helped promote clean transportation throughout the United Kingdom. consumers have shown interest in electric vehicles, but without subsidies, these vehicles may too expensive for many to afford. Without subsidies, the growth of clean transportation would likely slow to a crawl, but subsidies may not always be available, especially as the clean transportation market begins to mature.