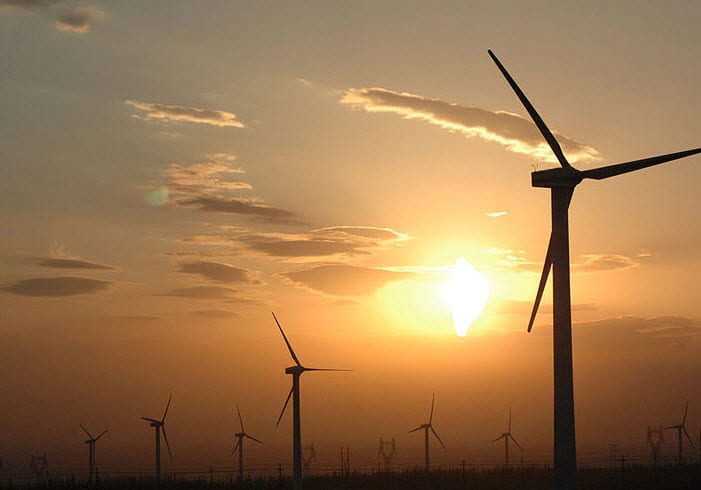 China to add 9 million green jobs in five years thanks to alternative energy plans
December 12, 2011
A new report from the China Council of International Co-operation on Environment and Development shows that China could add at least 9.5 million jobs in the next five years as it adopts alternative energies.
The coming of alternative energy brings a new sector of business often referred to as "green business." New technologies demand new jobs and new energy systems must be maintained by new personnel. The report finds that the adoption of clean technology and alternative energy could revolutionize the Chinese economy, leading the nation to a new era of unprecedented prosperity.
China has been something of a hot subject with world leaders recently, mainly due to its position as a leading power in sustainability. The nation has grown reclusive in recent years, putting enormous focus on its new energy systems and internal development with little to no regard for those beyond its borders.
The report suggests that the nation should continue this behavior and also calls for a $911 billion investment in clean technology policies and energy-saving initiatives.
The report – three years in the making – details the costly consequences that may be birthed from China's insistence on growth and development. The report suggests that the potential environmental cost of the nation's policies are rarely taken into account and recommends that the central government do all it can to rebalance its efforts for sustainability and economic quality.