China to increase clean energy in 2016 to further reduce its reliance on coal
January 4, 2016
Solar and wind energy capacity to increase by 21 percent this year.
Last week, the National Energy Administration (NEA) issued a statement that outlined its clean energy targets for 2016. Among the goals included over 20 GW (gigawatts) of wind energy and a minimum of 15 GW of solar energy additions. The country is the world's largest investor in clean power and is continually working toward its goals of lowering greenhouse gas emissions by decreasing its dependence on coal.
China's goal is to achieve 20 percent of its energy from renewable sources by 2030.
According to the NEA, by the end of 2015, China will have a total of 320 GW of hydropower, 120 GW of wind energy and 43 GW of solar power. The agency also said that in order to support the clean energy additions it will be making, the country will promote the construction of electricity networks, reported Bloomberg.
In addition to boosting wind and solar, the NEA said that China will also be speeding up hydropower production in the southwest.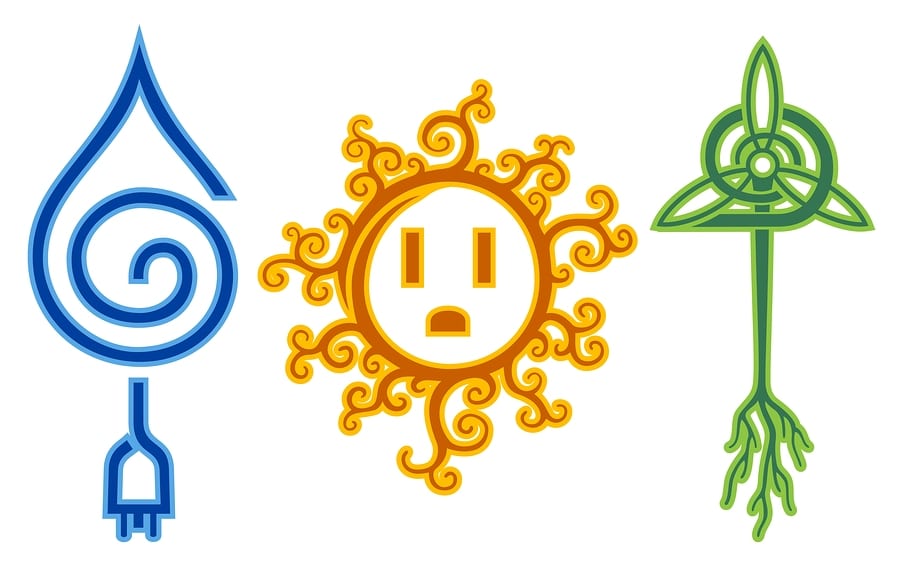 The country's clean energy goals will help it to combat air pollution.
China is the largest producer of CO2 (carbon dioxide) emissions in the world. The air pollution in some of the country's largest cities, including Beijing and Shanghai, have been so bad that it at certain points it has forced half of the cars off roads and schools and factories to close. Earlier this month, Beijing had its first-ever red alert because smog levels were dangerously high. The chronic air pollution problem in Beijing has renewed calls for the government to act faster to help reduce pollution.
The NEA said that it estimates that the country produced 3.58 billion tons of coal in 2015, which is down 0.5 percent from the year before, and that in 2016 China will consume 3.96 billion tons of coal, 205 billion cubic meters of natural gas and 550 million tons of oil.
According to Chinese newswire Xinhu News Agency, to help China lower its CO2 emissions even more, within three years, the NEA will stop approvals of new coal mines in the country. The Xinhu report also said that China will close over 1,000 coal mines in 2016, which should eliminate 60 million metric tons of unneeded capacity. Furthermore, the NEA stated last week that in 2015 the country cut out 70 million tons of production.
Additionally, Bloomberg reported that according to the National Development and Reform Commission, China intends to ask companies to generate electricity using clean energy instead of obtaining power generated from coal-fired plants.