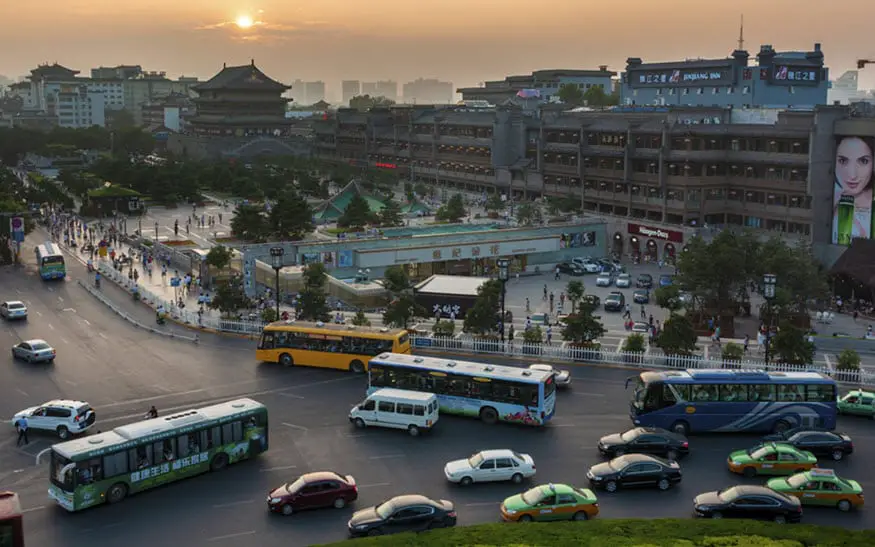 Chinese government to push ahead with hydrogen fuel industry development
May 3, 2019
China plans to add more green fuel to its auto market.
China's hydrogen fuel industry will be further developed as part of the country's larger efforts to promote clean energy in their auto market; the largest auto market in the world. According to a government official, this further development will include both China's hydrogen energy and fuel cell vehicle industry.
All-electric vehicles and fuel cell vehicles will co-exist, not compete.
The new energy future in China is one that includes the co-existence of pure electric vehicles with lithium batteries and hydrogen fuel cell vehicles, according to Huang Libin, a spokesperson for the Ministry of Industry and Information Technology (MIIT).
"Hydrogen fuel cell vehicles will coexist and complement fully electric vehicles, jointly meeting the people's transportation needs," Huang said, Ecns.cn reports.
Huang noted that while all-electric vehicles are more suitable for urban and short-distance passenger cars, hydrogen fuel cells are better suited for long-distance and large commercial vehicles.
However, the hydrogen fuel industry in China needs to be improved to support wide-spread use of hydrogen transportation.
China has been encouraged to throw more support behind its hydrogen fuel industry due to hydrogen's suitability for commercial vehicles.
According to Yale Zhang, managing director of Automotive Foresight, the large differences in costs in terms of applying the different technologies – all-electric and hydrogen fuel cells – across diverse applications is proving complementary rather than competitive.
Both clean power alternatives have their benefits. In terms of electric vehicles, the infrastructure and commercialization already exists, which isn't the case for hydrogen fuel. Hydrogen also faces other hurdles, such as being difficult to store and a lack of laws and regulations.
However, its major advantages are that it produces no emissions, and compared to electric vehicles, has longer drive range and takes little time to refuel.
"The Ministry of Industry and Information Technology will carry out demonstration runs of hydrogen fuel cell vehicles together with other departments, with the aim of promoting innovative development in China's hydrogen energy and fuel cell vehicle industries," Huang said.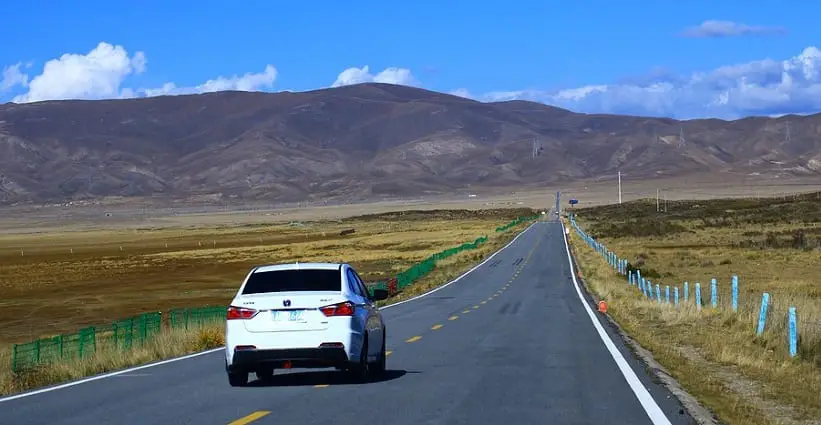 That being said, compared to Europe, Japan, South Korea and North America, all of whom have made notable progress in developing their fuel cell vehicles and hydrogen fuel industry, China still has a lot of catching up to do.