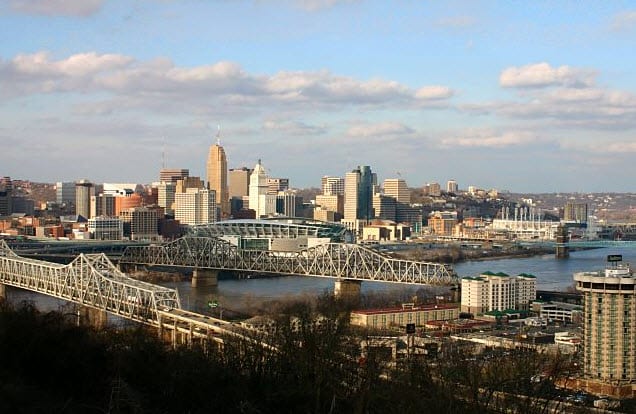 Cincinnati launches ambitious plan to be wholly energy independent this year
February 27, 2012
While the U.S. government has only recently rekindled its interest in alternative energy, many states are looking to take matters into their own hands by pursuing new sustainability projects.
Alternative energy is taking root in Ohio and particularly in the city of Cincinnati. The city is currently working on a plan that would make the city entirely energy independent; drawing 100% of its energy from renewable sources. Typically, such projects take years to accomplish, but city officials claim that a plan may be in place within the next few months and could be active by the end of the summer.
City officials are working with energy companies to establish a deal that would bring more alternative energy to Cincinnati. The energy sources to be used for the projects are to be wind, solar and hydrogen.
While there are concerns that this endeavor would be costly to the state in general, city officials are more concerned with what the city's impact on the environment would be if it continued to rely on fossil-fuels.
Cincinnati is not the first city in the U.S. to pursue energy sustainability. The city of Oak Park, Illinois, has been working toward this goal for some time. If Cincinnati accomplish its goal, however, it will be the largest city in the country to acquire 100% of its electricity from renewable sources.