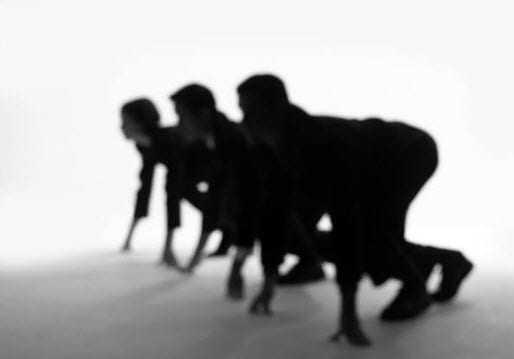 Clean Energy Trust launches challenge to the business-savvy
October 19, 2012

Clean Energy Trust aims to accelerate adoption of clean energy through competition
As the world becomes more reliant on technology, many people are beginning to believe that technology can solve nearly any problem. The issue with this, of course, is that the progress of technology and its incorporation into society is often slowed by lack of financial support, political division, and slow adoption rates. While the latter problems may take time to solve, the Clean Energy Trust, a non-profit group committed to the accelerated development of clean technology, believes that the financial aspects of technological progress can be solved quite easily.
Clean Energy Challenge will reward those with innovative ideas
The Clean Energy Trust is looking for innovative ideas concerning clean energy and technology and is willing to give anyone with a truly profound concept $300,000. The group has launched the 2013 Clean Energy Challenge, calling for researchers in the Midwestern U.S. to participate and share their ideas concerning clean energy and technology. Entrepreneurs are being invited to participate in the event as well, with the hopes that business savvy individuals may come up with a way to quickly incorporate clean energy into the business world.
Two-stage challenge expected to highlight promising new ideas
The Clean Energy Challenge will take place in two stages. The first, called the Early Stage Challenge, is for participants with fully-developed business plans concerning startup clean energy companies. The second is called the Student Challenge, which tasks students from Midwestern states to develop what they believe to be the best clean energy business model. The Clean Energy Trust will choose finalists from each of these stages and send them to the Clean Energy Challenge finals, which will be held in Chicago, Michigan, next year.
Innovation may accelerate adoption of sustainability
The mission of the Clean Energy Challenge is to find ideas and business models that can promote the adoption of clean energy and technology. The Clean Energy Trust wants to see these ideas be put to practice, hoping that they will succeed in accelerating the adoption of sustainability and renewable power in the world of business. Those interested in participating in the Clean Energy Challenge have until December 3, 2012 to submit their applications.