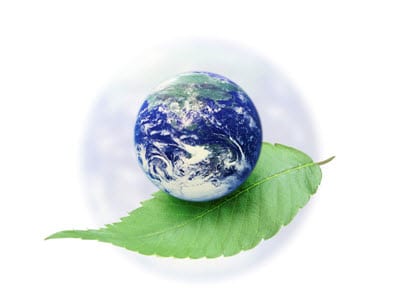 CleanWorld activates new waste-to-energy system
December 18, 2012

CleanWorld turns waste into clean fuel
A new clean fuel system has been activated in Sacramento, California, this week by CleanWorld, a company intent on delivering clean energy through the use of waste. Turning waste into energy has become a popular concept, especially as the world becomes more accommodating of alternative energy. Large cities and countries with dense populations produce massive amounts of organic waste. This waste is often discarded, but holds promising energy potential if it can be harness adequately. CleanWorld believes that its large biodigester facility will be able to show how much energy can be generated through the use of waste.
Biodigester consumes food waste to produce natural gas
CleanWorld claims that its biodigester is the largest of its kind in the U.S. The system is capable of consuming some 100 tons of food waste each day. This waste is then converted into natural gas, which can replace approximately 1 million gallons of diesel annually. The system employs anaerobic digestion to consume food waste. The process has been tuned to be highly efficient. The byproducts of the digestion process are renewable biogas and solids that can be used as fertilizer.
---------------------------------------------------------------------
Clean Energy Quotes To Remember - "The environment is where we all meet; where all have a mutual interest; it is the one thing all of us share."
- Lady Bird Johnson
---------------------------------------------------------------------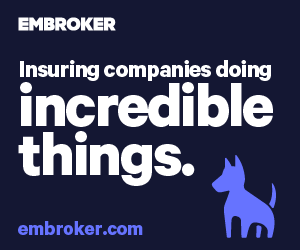 CleanWorld has plans to expand the system in the future
CleanWorld suggests that the system has a bright future. The facility's current level of production is only the tip of the iceberg, as CleanWorld has plans to expand the system in order to produce more biogas and consume more organic waste. Systems like the biodigester from CleanWorld help solve two problems: Waste and energy. Modern society produces a massive amount of organic waste that can create problems for the environment. Society also has a strong need for electrical power, most of which is currently supplied through the use of fossil-fuels, a practice that also has the potential to create problems for the environment.
Fuel to be used by Atlas Disposal Industries
Some of the biogas that is generated by the CleanWorld system is to be used by Atlas Disposal Industries for its fleet of trucks. These trucks have traditionally run on diesel fuel, but the use of biogas is expected to win favor with Atlas Disposal Industries as the company sees savings on its fuel spending. Some of the biogas will also be used to power facilities owned by Atlas Disposal Industries.