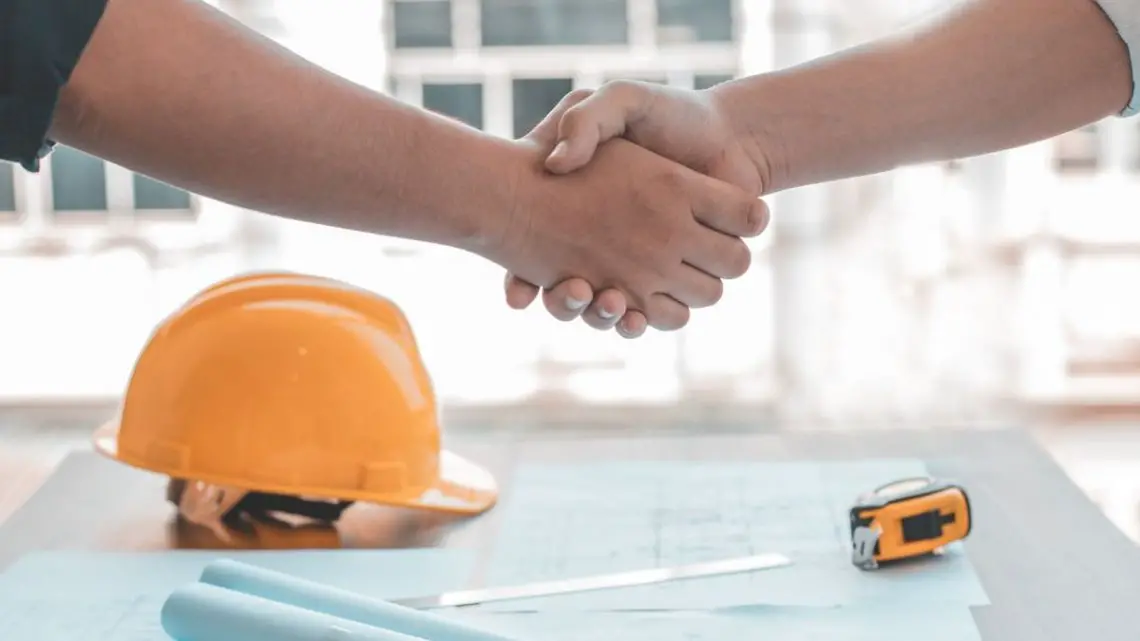 Coffman Engineers Broadens Scope with New Hire and Hydrogen Fuel Endeavors
October 30, 2023
The company recently broadened their services into the Houston market with the hiring of Steven Hill.
Coffman Engineers, Inc. recently announced that they have hired Steven Hill, PE, a mechanical engineer, in a key position to support the company's hydrogen fuel and Carbon Capture, Utilization, and Storage (CCUS) projects.
Coffman is moving forward as momentum in the H2 and CCUS markets rapidly builds. 
As momentum builds in the hydrogen fuel and CCUS markets, Coffman has been accelerating its support for those industries. The experience and industry knowledge Hill has added to the team has brought management for existing projects and future opportunities alike.
Hill's mechanical engineering and project management background offers Coffman clients a complete execution of the project life cycle, project management, construction management, early concept planning, and capital project management. Hill's focus is on streamlined project execution and comprehensive solutions.
"Steven has seamlessly integrated into the Coffman team, supporting CCUS and hydrogen projects and pursuits in Houston and across our organization," said Coffman Vice President of CCUS and Hydrogen Justin Freeman. "His experience is invaluable as we experience growing demand for these types of projects."
Coffman views hydrogen fuel and CCUS projects as central to decarbonization and the clean energy transition.
The company expects that there will be substantial growth in these markets in Texas as well as across the country. This was only underscored by recent national and international government and agency support.
Coffman has developed a strategic initiative for the growth of its hydrogen fuel and CCUS business. Their involvement in those areas aligns with their existing industry-leading work in renewable energy and battery storage. Their efforts now include partnerships with new and existing clients for the development of complete solutions supporting decarbonization.
These include assisting clients to understand project options at each step along the value chain, choosing solutions that are well suited to a project or facility, acting as a representative for the owner, offering step-by-step business model transformation advice to achieve carbon targets, and connecting clients with tools and tech they need for emissions reduction.
A Journey from 1979 to Present, Expanding Services and Embracing CCUS and Hydrogen Fuel Technologies
The company was founded in 1979 by Dave Coffman. Since then, offices have been established throughout the United States and services have broadened to include dozens of options. That said, the core commitment to innovative work and solid relationships has remained the same.
Coffman Engineers is a multidiscipline engineering consultation firm offering its clients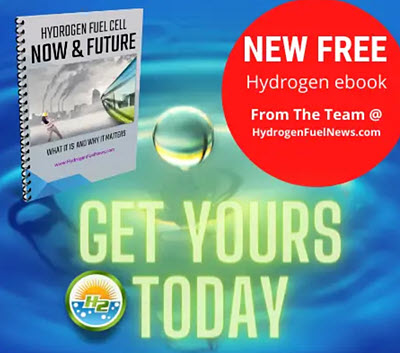 personalized, local services through the integration of a range of disciplines including structural, civil, mechanical, fire protection, electrical, and others. The company currently employs more than 700 people in its 20 offices across the United States.
Coffman's CCUS services include value chain modeling, capture and concentrating carbon dioxide, blue hydrogen (leveraging CCUS for process decarbonization), carbon compression and dehydration, and sequestration in the form of saline aquifers or enhanced oil recovery (EOR).
On the other hand, its hydrogen fuel services include electrolyzers, water purification, storage, transportation, compression and retail H2.
The company is rapidly building and growing its successes in the CCUS and hydrogen fuel markets by standing on the firm foundation it has already built of enduring relationships with partners and clients alike.