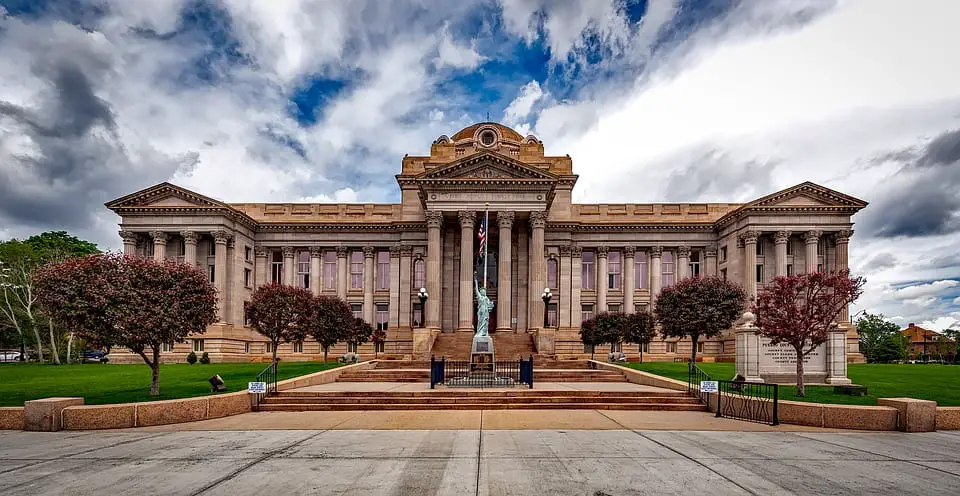 Colorado city sets sights on renewable energy to combat power problems
March 24, 2017
Homeowners voice concern over power outages and hope to see more renewable energy solutions
Homeowners in Pueblo, Colorado, have come together to voice concern over the city's apparent energy crisis. According to homeowners, as well as other locals, the city has been struggling with blackouts for some time. In some cases, these power outages have forced families to travel to motels and even homeless shelters in order to access the electricity they need. Local businesses have also expressed concern over increasing power bills, a problem that is creating a significant financial challenge for some companies.
New resolution calls for renewable energy to play a major role in Pueblo's future
Confronted by complaints and increasing pressure from homeowners and businesses, Pueblo's city council has passed a new resolution that will move the city toward renewable energy in the coming years. Per the resolution, the city will be completely reliant on renewable energy by 2035. Wind power is expected to play a major role in this initiative, as Colorado is home to several utility-scale wind farms. Consumers are expected to see a decrease in the cost of the electricity they use due to these large-scale wind farms.
Energy rates are higher in Pueblo than elsewhere
Pueblo is home to some of the highest energy rates in the state. In the residential sector, rates are nearly 42% higher in Pueblo than they are elsewhere. Some homeowners have had to shut off their power completely due to the high costs of electricity. These people face reconnection fees that can be as much as $400 once they try to turn their electricity back on. Renewable energy may be able to help solve this problem and provide homeowners with reliable access to inexpensive electrical power.
Colorado could benefit from the economic prospects of renewable energy
Colorado has been investing more heavily in renewable energy in recent years. The state is making an effort to curb emissions production and become more environmentally friendly, but the economic benefits of renewable energy may be the most beneficial aspect of clean power for the state. Wind power has become one of Colorado's most favored forms of renewable energy due to the strong wind currents that the state experiences.