Daimler to compete with Tesla with new electric vehicles
September 6, 2016
Daimler is set to bring more competition to the clean transportation market
German automaker Daimler is set to compete directly with Tesla Motors after announcing ambitious plans to launch numerous electric vehicles in the near future. The automaker has plans to launch as many as nine new electric vehicles by 2024. The company has not yet outlined specific details concerning its plans, but Daimler has a history with clean vehicles. The company's future clean vehicles will likely be updated versions of its current offerings, if not entirely new models.
Tesla already has major momentum with its clean vehicles
Tesla has established a commanding presence in the clean transportation space, but is not the only company developing clean vehicles. Several major automakers had been building electric vehicles before Tesla was even formed, but few managed to find traction with these vehicles in the commercial market. Tesla has managed to find a degree of this elusive success, distancing itself from any considerable competition in the meanwhile. Daimler seeks to establish a strong clean vehicle portfolio, which will place it into direct competition with Tesla.
Daimler intends to launch new electric vehicles by 2024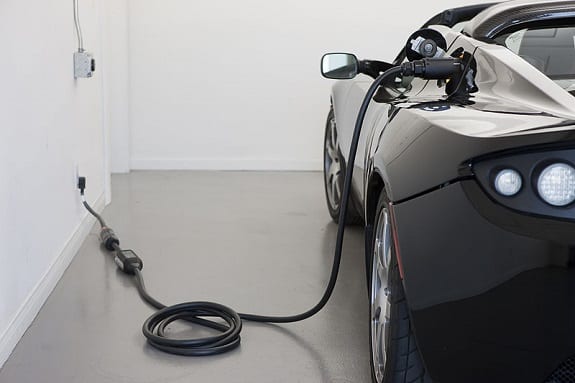 Daimler has already announced plans to develop and launch two electric sedans and two electric SUVs. The company is expected to expand these plans in the coming years, hoping to launch more types of electric vehicles in order to provide consumers with more options. Daimler may launch its new electric vehicles before Tesla manages to launch its new models. Whether or not Daimler will be bale to find success with its new vehicles, however, is uncertain.
Clean vehicles are becoming more of a priority for automakers
Clean vehicles have become very popular throughout the world. While still in short supply, the demand for these vehicles is on the rise. Major automakers are growing more eager to develop and launch electric vehicles in an effort to become more environmentally friendly. These automakers are facing stronger emission regulations in many prominent markets, also forcing them to sell more clean vehicles if they want to continue competing in these markets.