Daimler and Renault criticize hydrogen fuel cell vehicles
October 8, 2014
Daimler and Renault CEOs criticize Toyota for its plans to release a fuel cell vehicle
As hydrogen fuel cells continue to gain popularity, the auto industry is becoming somewhat divided on whether or not these energy systems are viable for clean transportation. Dieter Zetsche, CEO of Daimler, and Carlos Ghosn, CEO of Renault, have criticized Toyota for its plans to release a fuel cell vehicle in 2015. Both executive suggest that fuel cells are an expensive detour from conventional battery electrics, highlighting a growing rift within the auto industry concerning clean vehicles.
Auto industry is becoming divided on the issue of clean transportation
Many of the world's largest automakers have plans to develop and commercialize fuel cell vehicles within the next few years. Daimler itself has shown strong support for these vehicles and its subsidiary, Mercedes-Benz, has been developing its own hydrogen-powered car.  Renault has also been supporting fuel cell vehicles as well, though the automaker's support has been quite modest. Other automakers believe that fuel cell vehicles could be the future of clean transportation, but whether or not this will be the case depends largely on consumers.
Weak consumer demand could put the future of clean vehicles in jeopardy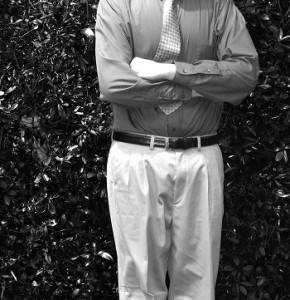 Some automakers have expressed concern regarding the weak consumer demand for electric vehicles of any kind. There are many consumers that have a strong interest in clean vehicles, but relatively few of them are willing to purchase such vehicles due to their high cost or lack of infrastructure support. The auto industry has invested billions in the development of these vehicles and their associated charging technology in order to comply with emissions regulations in several prominent markets, but if consumers do not purchase clean vehicles, much of this money may have been wasted.
Fuel cells may complicate the vehicle market
Daimler and Renault have shown concern that the introduction of fuel cell vehicles to the commercial market will complicate the decisions that consumers have to make. Fuel cell vehicles may serve to divide the market, forcing consumers to choose between a new, more expensive type of vehicle and conventional battery electrics. If consumers opt to support fuel cell vehicles, the automakers that have focused on battery electrics will have lost a costly gamble.