Data center promises to power facility with 100 percent renewable energy
January 25, 2016
Switch announced its plans to run a fully green operation in West Michigan.
Switch has announced its plans to power its SUPERNAP data center facility in Michigan, located at the former Steelcase pyramid building, with 100 percent renewable energy. Switch has been working with Consumers Energy to create a plan to fully run the data center's operations on clean power, according to a press release that was issued jointly by the Nevada-based company and Consumers Energy.
Switch has made a strong commitment to going green.
The cloud service provider also announced, last week, that as part of its commitment to run every one of its data centers on renewable power, it has become a member of the World Wildlife Fund (WWF) and the World Resources Institute (WRI) "Renewable Energy Buyers 'Prinicples'," reported MLive.
Switch Executive Vice President of Strategy Adam Kramer said that "Sustainably running the Internet is one of the driving principles of Switch, which is why in our site selection process for an eastern U.S. SUPERNAP data center site, we had to find a local utility who could provide a pathway to 100 percent renewable power."
All of the company data centers in Nevada are fully powered by renewable energy.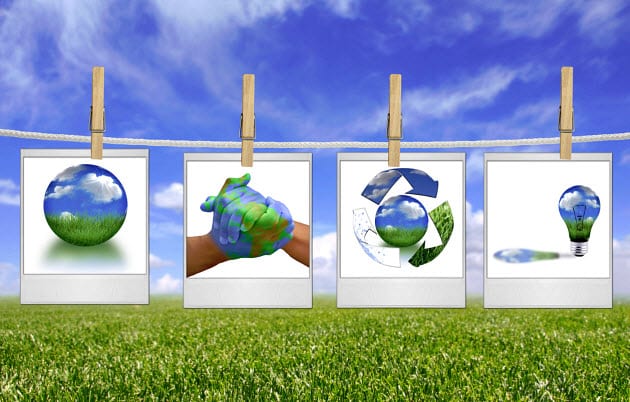 As part of Switch's commitment to the WWF/WWI Buyer's Principles, the company has said that every one of its data centers in Nevada is now entirely powered by 100 percent renewable energy. Kramar said that the Buyers' Principles were created to "articulate the common needs" of large buyers of renewable power.
According to Switch, joining the Buyers' Principles is an extension of the commitment that it has made to its sustainability goals over the past two years. Furthermore, Switch was also the first data center provider to join the American Business Act on Climate Pledge during the 2015 National Clean Energy Summit 8.0, held in Las Vegas.
That being said, as for SUPERNAP Michigan, in addition to bringing a data center that is fully powered by renewable energy to the state, Switch has also pledged to bring 1,000 new jobs to West Michigan. It has also promised $5 billion of new investment over the course of the next ten years in the state's iconic pyramid-shaped building that was once the former Steelcase Corporate Development Center, which has been vacant since 2010.