Demand for renewable energy on the rise in the US
January 6, 2014
Report highlights growing demand for clean power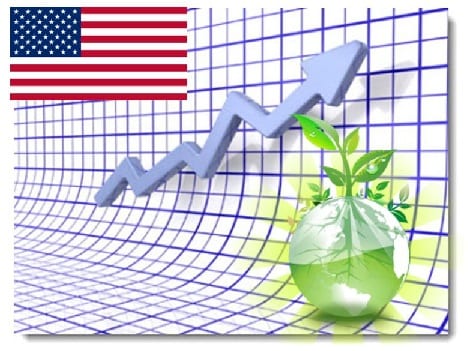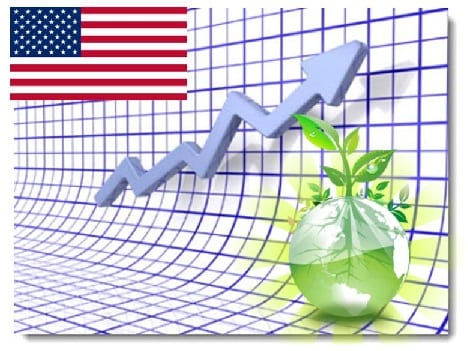 Credit Suisse, a leading financial services firm, has released a report concerning the demand for energy in the U.S. The report also provides some prediction concerning the development of new energy capacity in the country, suggesting that renewable energy will take up the bulk of new power generation systems built in the country in the coming year. The demand for clean power has been growing throughout the U.S. as more people seek out alternatives to traditional utilities, which have been ramping up energy rates in recent months.
Renewables expected to make up 85% of energy capacity in 2025
Credit Suisse estimates that 85% of new energy production will come from renewable sourced by 2025. Solar energy systems are expected to make up the majority of this capacity, with wind and other forms of clean power coming closely behind. The firm's report anticipates some 100 gigawatts of clean energy capacity being installed between the period of 2012 and 2025.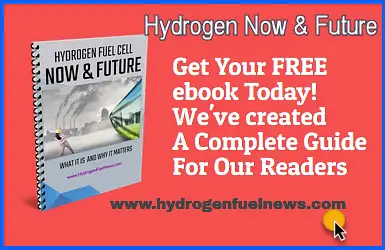 Renewable Portfolio Standards aid growth
Growth is expected to be powered by individual states. Many states in the U.S. have adopted Renewable Portfolio Standards, which have established certain goals when it comes to renewable energy. These standards are designed to encourage utilities to embrace clean power systems and clean technologies while also pressuring them to adopt more aggressive energy efficiency methods. The Renewable Portfolio Standards that states have adopted are augmented by standards from the federal government concerning emissions reduction and the adoption of renewable energy.
Clean power is becoming more affordable
Another factor contributing to the growing demand of clean power has to do with its costs. Fossil-fuels are becoming more expensive, forcing utilities to charge more for the electrical power they produce. Renewable energy, however, is becoming more affordable at a rapid pace, making it more attractive to consumers and businesses alike.