Renewable energy capacity makes progress in the US
December 26, 2013
New report highlights new energy capacity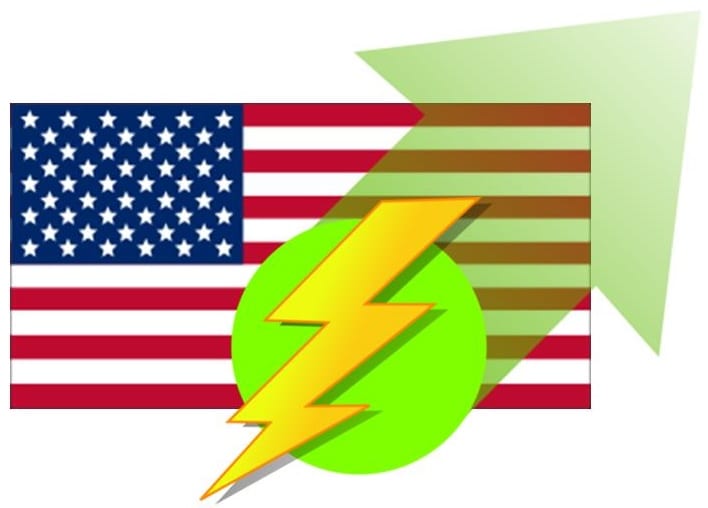 A new report from the Federal Energy Regulatory Commission shows that renewable energy made strong progress in the U.S. during November. Energy projects throughout the country have been finding a large amount of support recently, which has helped them thrive in a time when the demand for alternative energy sources has begun growing exponentially. Developers have been able to take advantage of favorable incentives that have helped their projects make an impact on the country's energy plans.
100% of energy capacity in November came from renewable sources
According to the report, 100% of new energy capacity that came online in November came from renewable energy projects. Wind, geothermal energy, solar, biomass, and hydropower contributed some 394 megawatts of new capacity to the national energy grid. No new capacity was provided by fossil-fuels or nuclear power systems, the report notes. Moreover, renewable energy accounted for 99% of new capacity added to the grid in October.
Natural gas continues to gain attention
Natural gas has been the largest contributor to new energy capacity throughout the U.S. in 2013. This is largely due to the falling costs associated with this fuel. While natural gas is considered a fossil-fuel, it produces fewer emissions than oil and coal. As such, it has become a popular alternative to more conventional fuels for vehicles and other such purposes. Natural gas is unlikely, however, to continue playing a significant role in the U.S. as other forms of energy gain prominence.
Energy plan puts more focus on clean power
Renewable energy now accounts for 15.9% of energy capacity in the U.S. The country has been pursuing an "all of the above" energy plan that has focused the government's support on various forms of clean power. This focus has helped projects find new support from the federal government that have powered growth in recent months. Despite a stronger focus on renewable energy, the federal government is still invested heavily in fossil-fuels.