Denmark reaches a new wind energy production record
January 20, 2014
Wind energy continues to show promising results in Denmark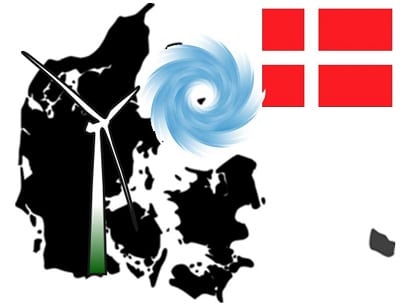 Wind energy has established a strong presence in Denmark. The country has been investing heavily in renewable energy in recent years and has managed to establish itself as a leader when it comes to wind power. According to a new report from Energi Net, wind power has reached a new record in Denmark in terms of energy production. As the country's focus on renewable power continues to grow, its need for fossil-fuels is quickly diminishing, which is leading to significant savings concerning energy production.
Wind farms were able to meet the majority of Denmark's energy demand in December
According to Energi Net, Denmark's wind farms have provided 54% of the country's energy demand in December and nearly 70% of the country's energy demand during the holidays. On December 21, wind farms were able to satisfy 100% of the country's energy needs. One of the factors contributing to wind generation is Hurricane Xaver, which swept through Scandinavia and Europe in late October and early December. Hurricane-force winds ensure that wind farms produced significantly more electrical power than they would have done under normal weather conditions.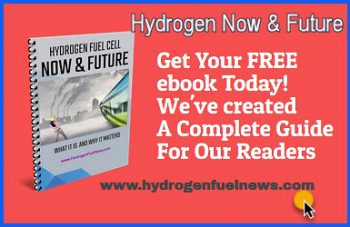 Hurricane Xaver helps boost wind energy production in Europe and Scandinavia
Hurricane Xaver proved to be a boon for wind energy. In the United Kingdom, the country's wind farms were producing so much electrical power that grid operators paid them to shut down. While Hurricane Xaver may have boosted wind power generation, it also led to serious power outages throughout Europe. Germany suffered some of the worst power failures as a result of the powerful storm and Scandinavia was mostly unscathed by the natural disaster.
China dwarfs Denmark in terms of installed wind capacity
Denmark currently holds the world record for the most energy derived from wind farms. The country boasts of more than 11 billion kilowatt-hours of wind energy production throughout the entirety of 2013. Wind farms made up 33% of the nation's energy supply throughout the year. China, however, dwarfs Denmark in terms of installed wind capacity with more than 75,500 megawatts being installed in 2012.