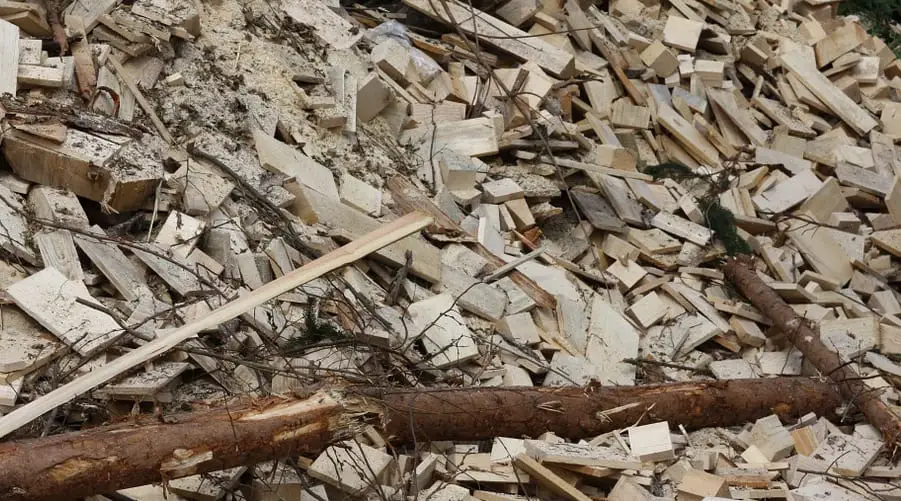 Dirty renewable energy a problem in Rhode Island
August 3, 2018
Rhode Island's clean energy practices need improvement according to new study.
A national study conducted by Washington D.C.-based environmental advocacy group Food & Water Watch, has criticized Rhode Island for using dirty renewable energy sources that the state has declared a part of its renewables program.
Rhode Island's RES includes generating power from dubious fuels.
In essence, "dirty renewable energy" refers to the generation of energy from natural sources that produce pollution, such as woody biomass and landfill gas, both of which produce greenhouse gas emissions, including carbon dioxide, methane and nitrogen oxide. Rhode Island includes electricity from power facilities that use both woody biomass and landfill gas as part of its Renewable Energy Standard (RES) program.
The 24-page report published by Food & Water Watch focuses on the renewable portfolio standard (RPS), which is referred to as the RES by Rhode Island. This program incrementally increases the amount of clean energy from renewables that a utility (e.g. the National Grid), purchases for its customers, reported ecoRI News.
Under the RES, approximately 13% of the state's electricity is produced from sources that it classifies as renewable. The RES portfolio grows 1.5% every year and the goal is to reach 38.5% renewable power by 2035.
Dirty renewable energy makes up a large percentage of Rhode Island's RES portfolio.
The landfill gas power plant located in Johnston is Rhode Island's largest source of renewable energy. It is also its largest RSP energy source. According to a recent Rhode Island Public Utilities Commission, the facility accounts for 35% of the state's RES portfolio. What's more, wood-fueled power plants in Main and New Hampshire make up 29% of Rhode Island's RES.
As previously mentioned, both of these renewable energy sources produce greenhouse gas emissions. The landfill gas facility produces methane and nitrogen oxide while woody biomass is criticized for emitting as much CO2 as coal per kilowatt of energy.
Overall, the Food & Water Watch report gave Rhode Island's RES program a letter grade of D, and it wasn't the only state of the 29 evaluated to receive such a poor grade. For instance, Connecticut and New Jersey also received a D grade while Massachusetts and Maryland both received an F.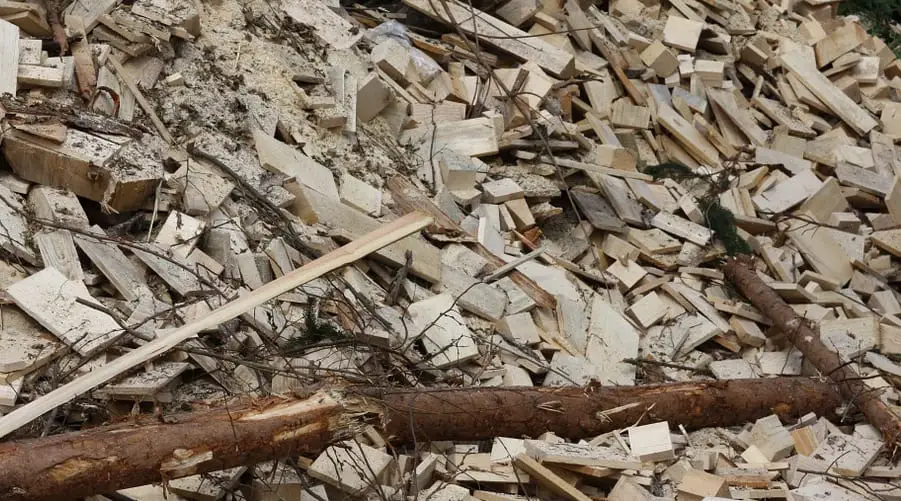 According to the report, states can improve their RPS programs if they eliminate the use of dirty renewable energy sources like woody biomass and landfill gas. It encourage them to step away from these high-polluting power sources and adopting other renewables to reach a 100% RPS goal.