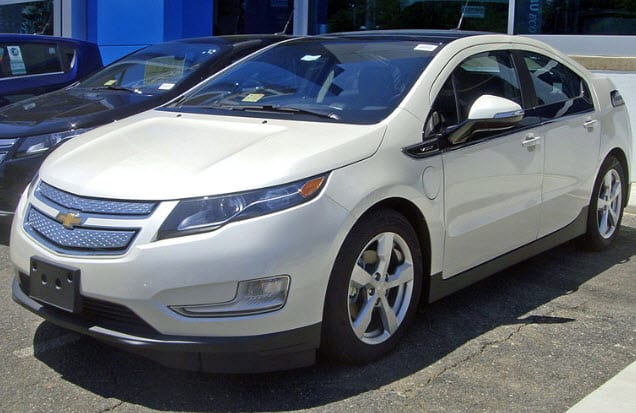 General Motors offers big discount for new Volt electric vehicles
September 26, 2012
General Motors looks to boost sales of Volt with discount
General Motors is looking to boost the sales of its Volt electric vehicles and has begun offering a 25% discount on those sold within the U.S. The Volt has shown a meager performance in the market. Consumers have shown their interest in electric vehicles, but many have chosen to go with those being offered by other automakers. Still others claim concern over the apparently lackluster infrastructure that is supporting the current state of electric vehicles. GM is keen to improve the performance of the Volt in the market and believes that the discount will help sell more vehicles.
Volt manages to see higher sales in recent months
The Volt is typically priced at $39,995. In the past, the price for vehicle, which is sold through Chevrolet, was a turn off for many consumers. According to GM, however, sales have begun picking up in recent months, with the Volt setting record monthly sales records in August. GM perceives this trend as a sign that U.S. consumers are finally ready to enter into electric transportation and is taking the opportunity to ensure the accessibility of the Volt.
Leasing program provides gateway to discount
Consumers can obtain GM's discount through a low-interest financing and subsidized leasing option. Through participating in this program, consumers can shave off approximately $10,000 from the Volt. This is expected to bring the electric vehicle into a more inviting price range for consumers that have tight budgets but are still interested in clean driving.
GM willing to bear financial loss to promote electric vehicles
Electric vehicles account for 3.5% of all vehicles in the U.S. Automakers have been working to boost the presence of electric vehicles in the national market, but have been met with significant challenges that have mitigated these efforts. GM is reportedly losing $50,000 on each Volt it sells due to the expensive manufacture of the vehicle. None the less, the automaker is committed to making its presence felt in the market and boost the popularity of electric vehicles as a whole.