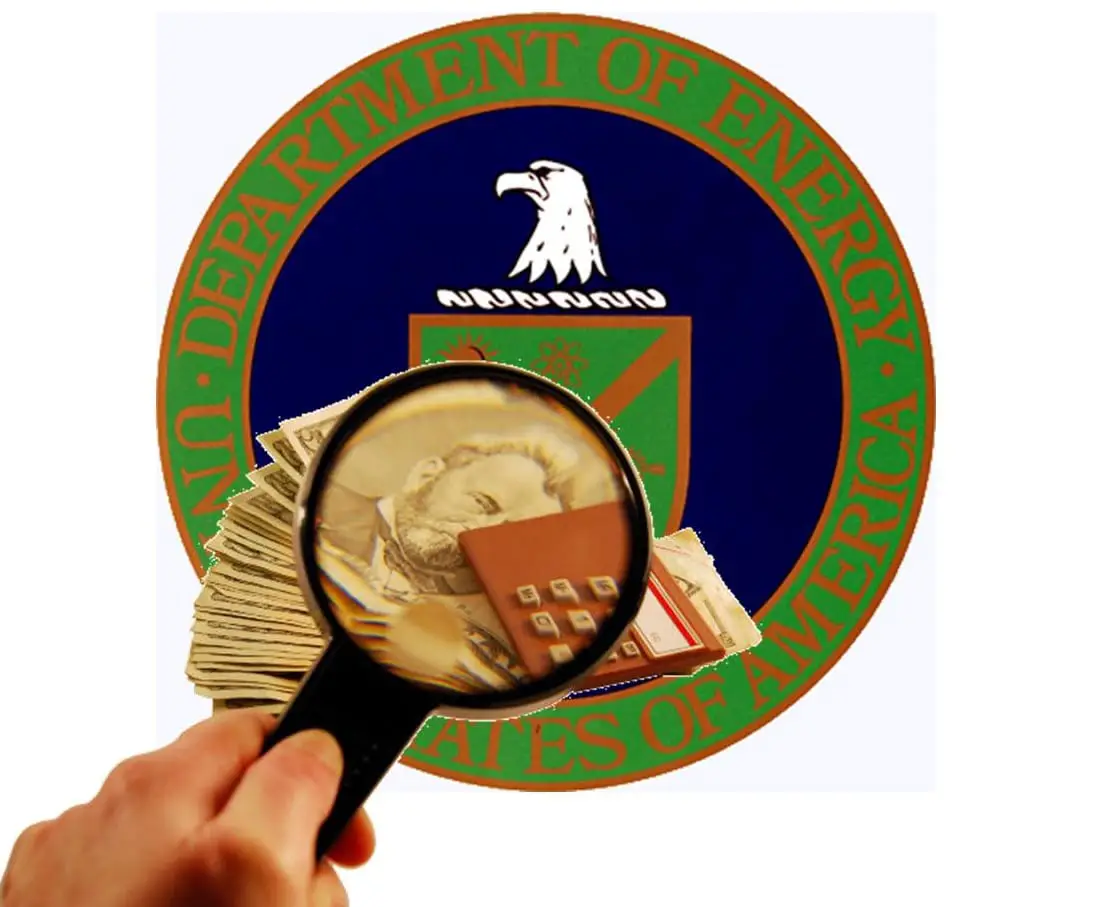 DOE announces more funding for hydrogen fuel cells
June 17, 2013
Federal agency offers more support to hydrogen fuel cells
The U.S. Department of Energy has announced that it will be devoting more funding to the hydrogen fuel cell sector in order to support the growth and adoption of these energy systems in transportation. The federal agency has been somewhat divided on the issue of hydrogen fuel cells in the past. At one point, the agency had considered fuel cells to be an inadequate solution to the problems faced by modern transportation. Recently, however, the Department of Energy has been changing its stance on hydrogen fuel, especially when it comes to a new generation of vehicles.
Agency to fund projects that bring fuel cells to transportation
The Department of Energy has announced that it will be devoting up to $9 million in funding to hydrogen fuel projects. The projects that will receive funding aim to bring fuel cells to the realm of transportation. This is not a new concept, as most of the world's major automakers have been developing hydrogen-powered vehicles for some time. It was not until very recently, however, that these automakers considered their vehicles to be ready for release.
Department of Energy is keen to see fuel cells equipped to vehicles
The projects that will receive funding from the Department of Energy will be able to demonstrate, deploy, and validate hydrogen fuel cells in real-world scenarios. These fuel cells will be equipped to vehicles in order to show off their capabilities for transportation. The Department of Energy is looking to accelerate various projects concerning a wide range of vehicles to ensure that fuel cells can take root in multiple markets throughout the U.S.
Agency provides some support to stationary fuel cells as well
While hydrogen fuel cells have been receiving the majority of their attention through their association with the auto industry, the Department of Energy is not only interested in these energy systems for their uses in transportation. Stationary fuel cells, for instance, have attracted some support from the agency due to their uses as residential energy systems. These fuel cells have also been widely used in the industrial sector for several years.