DOE issues funding for some ambitious hydrogen fuel projects
November 27, 2015
Department of Energy is supporting various projects with $125 million in funding
The U.S. Department of Energy has announced that some $125 million in funding will be issued t several companies that intend to reduce emissions and produce hydrogen fuel, as well as other forms of clean power. Dioxide Materials is one of the companies that will be receiving a portion of this funding. Through the Department of Energy's project, Dioxide Materials will be developing a new, inexpensive power-to-gas project, which may lead to the renewable production of hydrogen fuel.
Funding will be used to support some 41 renewable energy projects in the United States
The funding from the Department of Energy will be supporting 41 clean energy projects. These projects have been identified by ARPA-E, which has been aggressively supporting ambitious renewable energy projects for some time. Dioxide Materials will be receiving $2 million from the federal agency for its project, which involves using clean energy to produce hydrogen fuel. Converting electrical power into hydrogen fuel could become quite popular in the United States, as hydrogen can be used as a form of chemical storage.
Renewable hydrogen fuel production is attracting the support of various organizations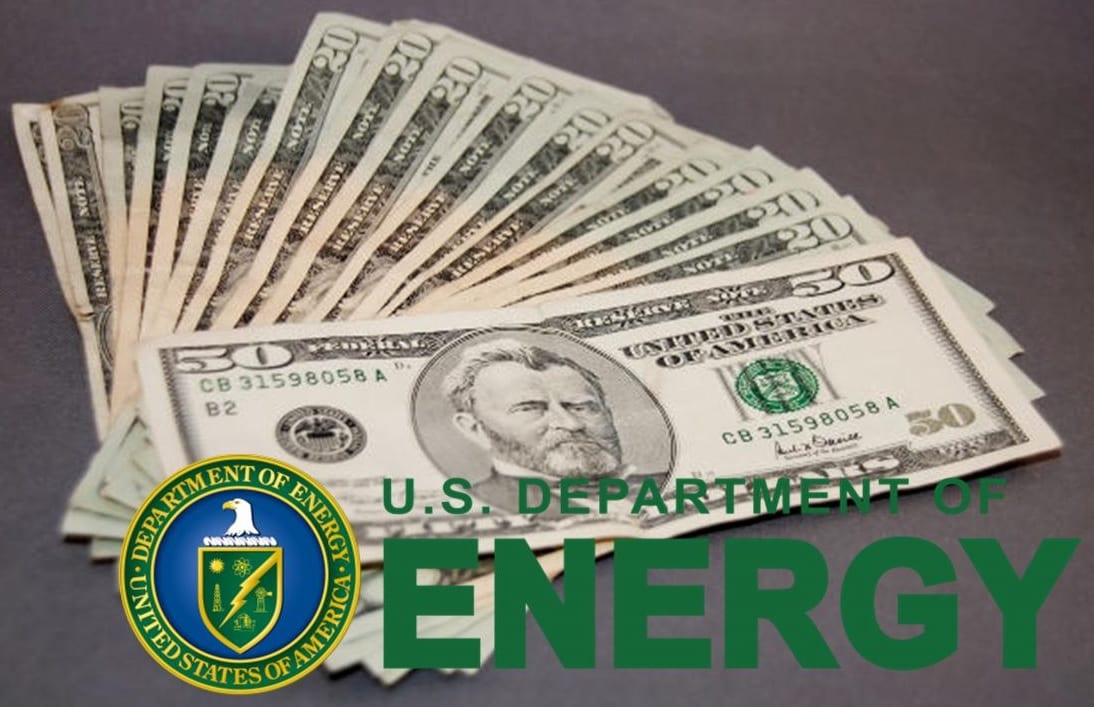 Renewable hydrogen production methods are gaining more attention throughout the country. Conventional hydrogen fuel production methods require a significant amount of fossil-fuel, which makes hydrogen production somewhat harmful to the environment. With more fuel cell vehicles coming out of the auto industry, renewable hydrogen fuel production is becoming a priority. Converting power to gas is being seen as a very valuable way to produce hydrogen and these types of projects align with the clean energy interests of the federal government.
Waste-to-fuel projects have also received support from the Department of Energy
Waste-to-fuel projects are also receiving strong support from the federal government. Such projects aim to convert organic waste into hydrogen fuel, using the gases that such wastes produces through natural decomposition. These types of projects could be effective in managing waste and ensure that waste is converted into a valuable resource. As such projects gain more support, the United States is expected to begin distancing itself from fossil-fuels, becoming more environmentally friendly.