DOE offers more funding for the advancement of fuel cell technology
July 8, 2016
Federal agency provides funding to support research and development in fuel cell technology
The U.S. Department of Energy has announced more funding for the advancement of fuel cell technology. The federal agency is investing more than $13 million into the fuel cell sector. The funding is meant to ensure the advancement of new fuel cell systems, making them more efficient  and durable while also increasing their performance. The funding will also be used to research and implement new hydrogen storage solutions. Such  solutions are becoming more vital as the popularity of fuel cells continues to grow in various industries.
Research consortium selects innovating projects to receive funding from DOE
Earlier this year, the Department of Energy formed two research consortia. One is the Fuel Cell Consortium for Performance and Durability. The organization is tasked with selecting projects that are focused on improving fuel cell technology. Projects that involve reducing the amount of platinum required by fuel cells and improve their durability are considered ideal for the consortium. Four projects have been chosen by the consortium to receive funding from the Department of Energy.
Many projects aim to reduce the amount of platinum used by fuel cells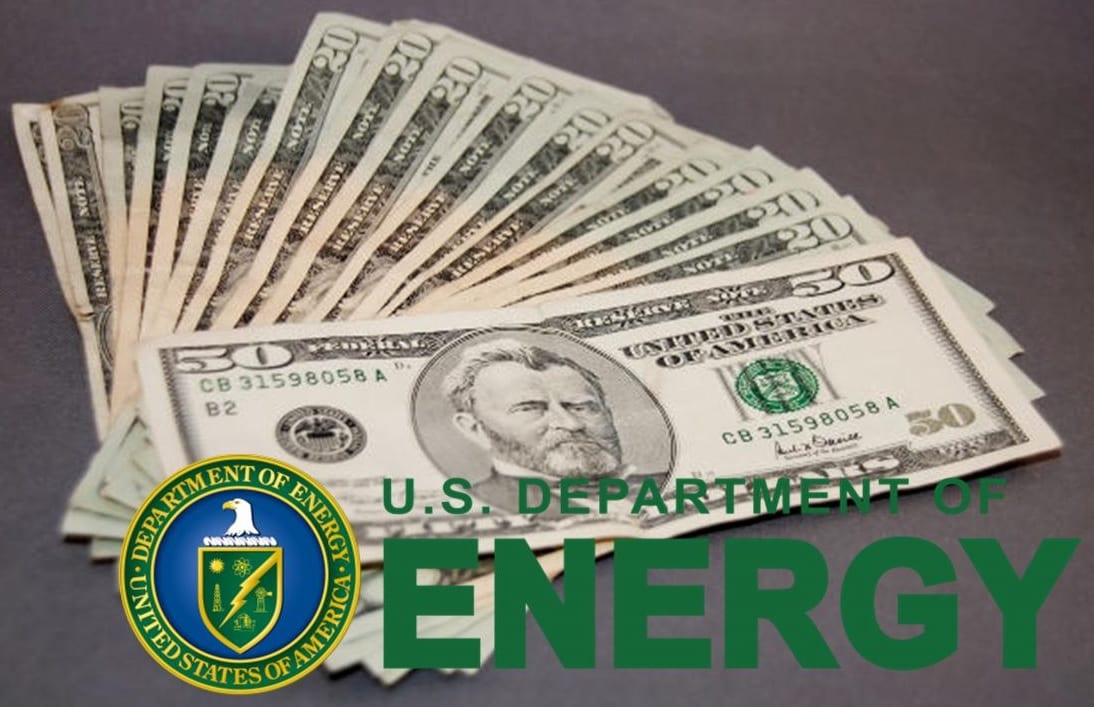 One project comes from the 3M Company. This project will focus on integrating new electrode ionomers and low-platinum solutions to fuel cells. The project aims to improve the electrode structure within a fuel cell. Another project comes from the Vanderbilt University in Tennessee. This project will focus on testing new electrocatalysts that make very little use of platinum. This may improve the performance of fuel cells in the future.
General Motors continues its research on fuel cell technology
General Motors has also been selected to receive funding from the Department of Energy. The automaker will be working to study the degradation of fuel cell membranes. The study may help the company find new ways to improve fuel cell technology. General Motors has shown strong interest in fuel cell systems in recent years. The company plans to incorporate these energy systems into future vehicles, which will produce no harmful emissions.